Monica Gandhi, Business Head at Technians, is a natural "
Trusted Advisor
" who helps companies to meet their sales and marketing targets. In this post, she has shared the
10 ways to improve Inbound Marketing Strategy
.
Unlike outbound marketing, inbound focuses on the creating an engaging content which attracts customers itself. The content is updated on certain channels and while surfing through those channels, customers get attracted to the content. By creating a designed content, they address the problems of the customers and give a solution to it. Since real-time customers spend some time reading to it, they find themselves on the correct boat and further get attached to the company. Many SEO Company in Delhi provides such services for a various organization. The relevant and good content adds on the chain of potential customers. One can add trust and credibility to the business through it. Inbound marketing strategy consumes less of the efforts and produces more of the positive results. This methodology promises to convert strangers to the promoters.
The first step of inbound strategy is content i.e – blogging. In order to attract the right customers to your firm, make sure your content speaks something informational. The second very step is buying process i.e – customer strategy. Make sure you answer all the common doubts of customers in your content. Last but not the least, social media helps in uplifting the content. Let's discuss in more details.
BLOGGING – The blogging is known to be the face of the company. Many businessmen simply focus on the keywords keeping the quality of content aside. But this is a huge misconception that adding only keywords irrespective of the quality would improve the ranking of the site. Nowadays, brands are focusing more on the quality of content and wish to solve the problems of real-time customers. Google is focusing on providing the most useful information in short duration of time to start focusing on the content which you deliver on your page. No doubt creative and relevant content is going to take some time but it will add worth to your site.
2. CONNECTIONS VIA EMAIL – Most of us receive hundreds of email every day out of which few are relevant. In this case, we tend to ignore the emails which are not relevant to our work. So in that case, businessmen fail to connect with us regularly. Perhaps, email is considered the most effective ways to inform the customers about the business updates regularly. Talking about the brand, even they do not focus on the type of emails they are sending to the customers. Many of us expect the content to be vital for us but turn out into disappointed faces when we don't get what we expect. Brands need to focus on the content and infographics they are delivering to their customers because many of us believe that the brand would surprise us at every step.
3. USE OF SOCIAL MEDIA –

 

Social Media

has changed the way of customer and vendor interaction. 10 years back, we didn't even care about friends birthday whose far away, the anniversary of an aunt or some important event. But today, we are aware of all the whereabouts and all credit goes to the social media applications. One of the biggest mistakes a marketer could ever commit is treating all the platforms to be the same. You can make use of the few tips to enhance your ranking in Google and truly represent about your site –
a. 
Know your audience – first of all, you need to know your audience, then target and proceed.
b.
Create strategies
– you can then focus on creating strategies to involve the customers or targeted audience. c.
Post the stuff
– use social media and other platforms to post your content as well as promote them through it. d.
Tweak
– tweak and learn the position of your brand.
4. SEARCH ENGINE OPTIMIZATION – SEO is one of the most misunderstood aspects of online marketing. Generally, the searches were done maximum over the desktop in earlier days but even now they are done on mobiles. Use good keywords and improve your quality, this is all search engine optimization about. This is anyhow one of the most important inbound marketing tactics. You have options of adding relative visuals to your post. It makes your content more creative and shared among the genuine reviewers. It could be created better with the help of several SEO Services in Delhi. When people have doubts in their mind they tend to search Google. It has been also claimed that 15 – 20 % are the searches which were never being performed earlier. Chances are there that even if you have come up with a totally unique post, you'll win the game.
5. VIDEOS – You can involve yourself with videos. The powerful thing about videos is the emotional connection it builds with the customers instantly. It has the ability to create and engage the visitor till the end. Visitors turning into sales is no matter of time with the help of creative videos. The People love to watch videos. High-quality videos that can be accessed anywhere and anytime is the best thing to not only add value to your site but fetch useful relationships with the customers. By thinking out of the box, you can use video making tools to quickly develop high demanded videos. Don't just settle for ordinary creations, rather jump for good discoveries.
6. LANDING PAGES – These are the pages where customer reaches after clicking on your specific ads. Whether it be a subscription page, service page or some other thing, make sure it is top notch because potential conversions usually occur on these landing pages. Make sure of the certain points –
a.
RELEVANCY– you need to make sure that your landing page should be relevant in accordance with the customer's expectations. Suppose if the customer is willing to buy birthday cakes online then don't make him watch cookies. He is here for what he wants not what you want to sell.
b.
OBJECTIVE
– landing pages have an objective always. What objective do you serve is where it takes your site. The first goal should be to sign a newsletter so that you can have a complete database of who is genuinely interested in your site. c.
DESIGN
– design plays an important role when it comes to customer engagement. You can take help of visuals, graphics, infographics, testimonials, videos and trust signals. Let people discover and unfold the quality with each time they visit your site.
Make your site so attractive that the customers don't even wish to blink their eyelids anywhere. This is known to be an inbound marketing tactic.
7. 
CONTACTS DATA AUDIT – It seems next to impossible to run your business with efficient or useful contacts. Try making a database where you store all the necessary information about the customers. Make sure you have a clean database. Now you might be wondering that what is a clean database. Well, it means you have relevant information of all the customers which somehow contribute to your business growth. In order to update them with some engaging content or a new concept, you should have all their necessary information which may include contact numbers, email id, their geographical location, and gender. On basis of these factors, you can group them into certain categories and promote your products accordingly.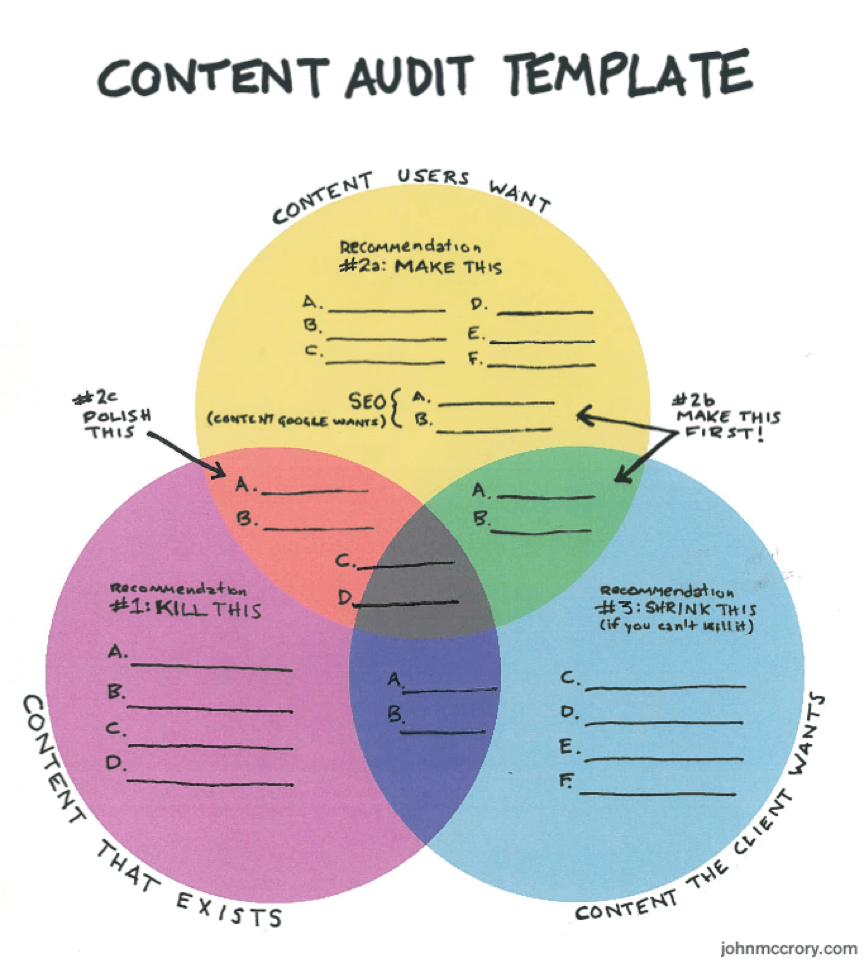 8. DEVELOP A SCOREBOARD – Now online marketing has many techniques that may include email, mobile, social media marketing. You need to be well aware of the success rates of each type of marketing. Maybe mobile is generating more of the leads. This ensures that you are putting your efforts in the right direction. You can then set your priorities and lead yourself on to the right boat. The scoreboard will timely determine the leads through every platform. Just make sure that inbound marketing tactics are aligned with future business goals. You will be clear with you next steps towards the promotions.
9. INBOUND MARKETING LEARNING PROGRAM – Lack of knowledge is very dangerous. Ensure that your team is well informed by the

inbound marketing

strategy you are planning to perform. Since everybody is well known to the technology, using resources such as apps and tools is a no difficult task. The knowledge is the biggest way to success and so well inform your mates with your goals, business and the tools you are about to use.
10- AUTOMATION TOOLS TO TEST – It is difficult to track each customers journey towards the site. You can simply apply automation tools on email, phones, and desktop marketing sites. Once you learn about the loops, combine them together and fetch yourself with the information which may help you to improve your upcoming strategies. You can create a system and monitor it time and keep on improving it. Optimize it according to the needs. Once you focus in the right direction you will start getting higher leads and customer engagement. Also, you need to inform users for the better and efficient use of your innovation.
So this was inbound marketing guide. Plan your strategy today and start working on it soon as time and competition doesn't stop for anyone. Hope this piece of information helps your business to prosper now and in future.