Having a strong digital presence is essential to attracting the attention of these potential customers as well as creating a strong relationship with those who already know your brand and products. So check out the key benefits of applying digital...
Readout 14 reasons clearly indicating that digital marketing extremely important for your business to survive in the wave of digitization. Hence, it would be good if you start using digital marketing for now onwards.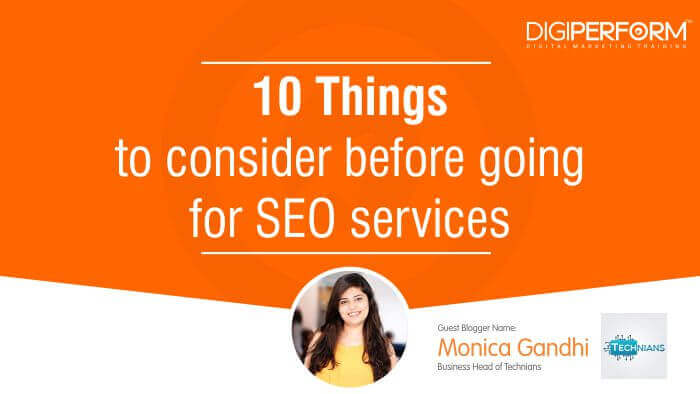 Monica Gandhi, Business Head at Technicians, is a natural "Trusted Advisor" who helps companies to meet their sales and marketing targets. In this post, she has shared the 10 Things to Consider Before Going for SEO Services. Whether you are...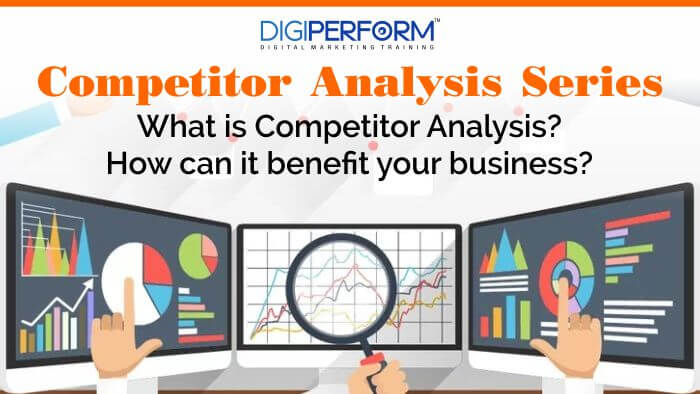 For example, whenever you plan a wedding, you list few of your ideas and have expectations to be followed for the occasion. You do proper analysis regarding what theme to be used for wedding, colors and so on to make...
A chit-chat session with one of our Ex-trainees as well as a housewife, Sweety Shah, who had a well-developed career as a Marketing Executive for 3 years decided to learn Digital Marketing to get skilled with latest marketing trends. Why?...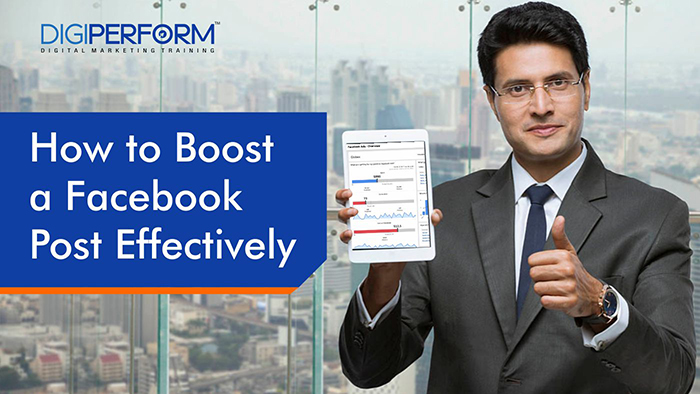 These days social media is not only for creating social profiles, posting, tweeting, sharing videos & memes; it plays a role in business and marketing as well. More than 25% of the total time spent online on social networks, like...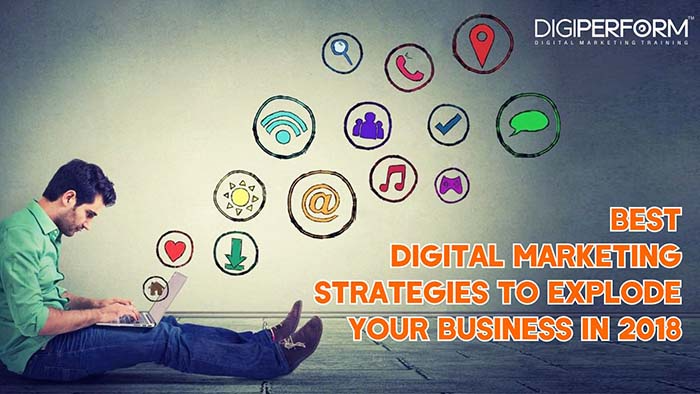 There is no question that in today's era- the big part of marketing strategies revolve around digital. In most of the cases, consumers preferred to be online rather than pursuing offline shores, and business needs to be online as well...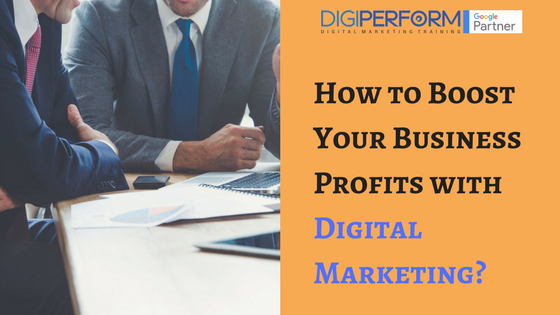 The 21st century is famous for its technological advancements and discoveries. No wonder the marketing has changed its course of a path from traditional to digital platforms. The smartphones, laptops, tablets and many gadgets have become the sole medium to...
Digital Marketing is not a new term for marketers as well as businessmen who want to excel all the boundaries of competition in the market. As per Google, 80% of people are reluctantly using internet for their searches, shopping and...