Marketing your local business is a whole new process of
Digital Marketing
. Apart from email,
Google my listing optimization
is one of the best marketing sources for the local business. Additionally, they are free; if executed properly, they can be highly helpful in optimizing your marketing efforts. Local listing turns out to be good marketing techniques for local businesses when it comes to ROI. It is quite evident that there are many things which are very effective for the business when it comes to marketing local business.There's even an option to hire Digital Marketing Company for complete website's SEO services for brand awareness and to reach out to the maximum targeted audience. While local SEO only increases searches in a particular geographical area but is equally important for
improved SEO
. Here are some of the ways to optimize Google local business listing:
Adhere to the quality guidelines for Google place optimization: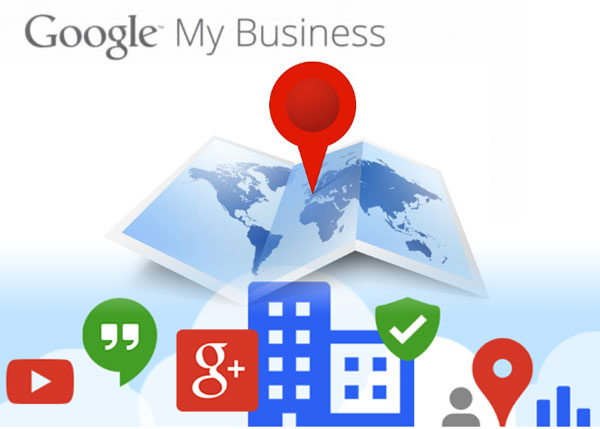 For Google place optimization the first step is to make sure that your business is following the Google's quality guidelines which will further boost your
digital presence
. You can see the business quality guidelines in the help section of the Google Places sites. Generally, these guidelines are short and simple. Some of the things that you must keep in mind are:
Make sure you are authorized to direct the Google Place listing.
Display your business precisely both online as well as offline.
Use accurate location details.
Business Listings:
When it comes to Google local business listing to market your business locally means Google is analyzing and verifying that your Business indeed is real. Google does this verification by analyzing how consistently the name, address, and phone number of your business is listed or cited on the internet. It works exactly how backlinks work for search engine optimization. The more visibility you have on the web, better it will be for your search engine rankings and will prove better local SEO. The simplest way to get listed or cited is to submit the business to both local as well as national business directories.
Efficient and Regular NAP:
The way your organization's NAP is listed in the directories, within the Google places and on the contact pages of the websites must be up to dates and consistent. Otherwise, you will only confuse the Google website crawler and have different NAP listed on different directories. To ensure that you have consistent NAP, do a thorough research for your business and see what listings would look like. If the details are not accurate on a particular website then you, should contact them and get it changed.
Include Google Map:
It is a great idea to embed your map on the businesses Google Places on your
contact us
page. Along with the importance of social media for new and small businesses, including Google map on Website will bring more local traffic. Embedding map on Google ensures that you are located at the listed address by confirming the places on the Google Places listing. The embedding process is quite simple; just search your business name when you search Google Maps. Click on the three lines close to the name of your business in the search bar on the left. At last, you can click on the "Share or Embed Map."
Select accurate business categories:
Google Places listing are put into different categories so that users can easily find the business that they are looking for. Generally, Google itself show business's three categories to help the users decide which of the listing should they examine when it is shown in the local search results. More categories are generally showed when the users click on the given link. There are high chances that Google uses the category information you give as a source to decide when or how significantly your listing should be displayed. Keeping these points in mind, it is important to choose categories that properly display your business, and that will help you communicate with your targeted audience and even build a strong
online presence
.
Meaningful and accurate descriptions for local business listing optimization: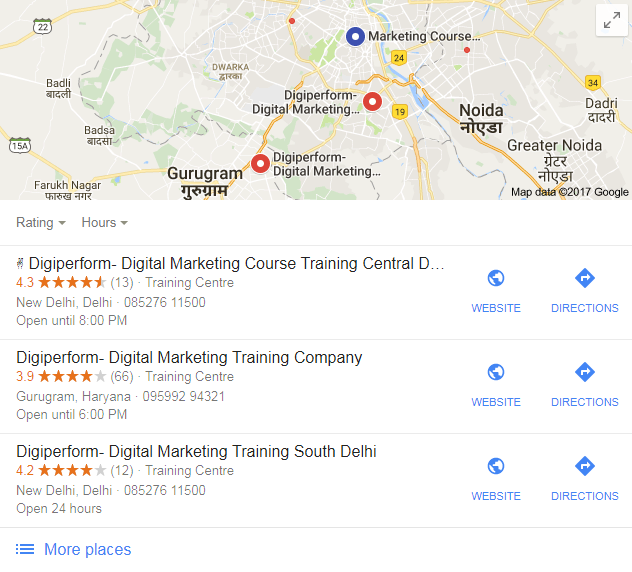 Google decides to show more or less of your places listing based on a specific user's context or device. Your business description should be meaningful and attractive enough so that as soon as the user sees your business description, he/she would click on the link. Once you are driving clicks to your website, then you should aim at proposing your main value proposition to your targeted customers. As a website owner, you should focus on click-through rather than keyword stuffing when it comes to local business listing optimization. Besides, Google is already using your location and the selected categories to decide which Places listing to display for a specific search. So this is a great opportunity to speak directly to your targeted audience and place your business as an effective solution to their searched query. These were some simple yet effective ways that local business owners can take up to Google local business listing optimization. This way they will be able to get more visibility on the search engine, attract targeted audience, and generate sales for the business.