"
Monica Gandhi
, Business Head at
Technians
, is a natural "
Trusted Advisor
" who helps companies to meet their sales and marketing targets. She has proven experience within the Enterprise market, which outlines her ability to align strategic planning and business understanding to available opportunities whilst driving innovative and new business solutions. Her specialties: Inbound Marketing, Social Media Strategy, Search Engine Optimization, Search Engine Marketing, Email Marketing, Lead Generation, Lead Nurturing, Marketing Analytics, Blog Strategy, Content Development."
7 Secrets to Convert Traffic into Sales……………………….
If you ever ask a businessman what's his favorite thing is and he will answer "traffic into sales". If you have just started or earning online, what matters the most is traffic. The more website traffic, the more you can earn. A boost is required in your field which can be done by
Digital Marketing
practices. By boost, it is meant by good ranking on Google, sales, page views etc. which will overall enhance your page. To stand out of the crowd, you need to fulfill some basic criteria. Keep an eye on those little aspects which matter the most at the end. If you have been imagining how to convert website visitors into customers, then follow these aspects:
Ensure your web page loads faster. The impatient crowd stalking around won't wait for much to load your website. You will always find traffic to the place where clicking loads instant pages.
A landing page should be well optimized.
Get your website tested with some trusted tool such as pigeon, woorank, etc.
What every start-up fails to do is to work on marketing strategy. Rather they focus on to develop a good web page. This alone won't help a start up in long run. Both the aspects need to be taken hand in hand. Statistics also predict that
increased website traffic
is directly proportional to the loading speed of a web page. You will definitely miss gathering the traffic if your web page takes more than 3 seconds to load.
What are leads?
Major agenda of any business is to
Generate more Leads
. Leads are nothing but basic information of a customer. Information such as – contact, email, addresses so that you could communicate with them and let them know a little about your business. Have you ever thought of how different your business would make if you work on the leads? This is an important aspect of converting traffic into sales.
ABOUT US PAGE
It is a well-known fact that the first impression is the last impression. It has been found in a research that people tend to impress through "
ABOUT US
" page. If you have a great story, then you should share it with people out there. This way you can gain the trust of customers. You can mention certain terms and conditions along with your policies. Along with that, providing a sign-up form is simply amazing. This is how to convert traffic into sales. It is also seen that people gain more comments and engagement for about us page rather than their blogs section. So can you simply imagine how importance does an about us page holds?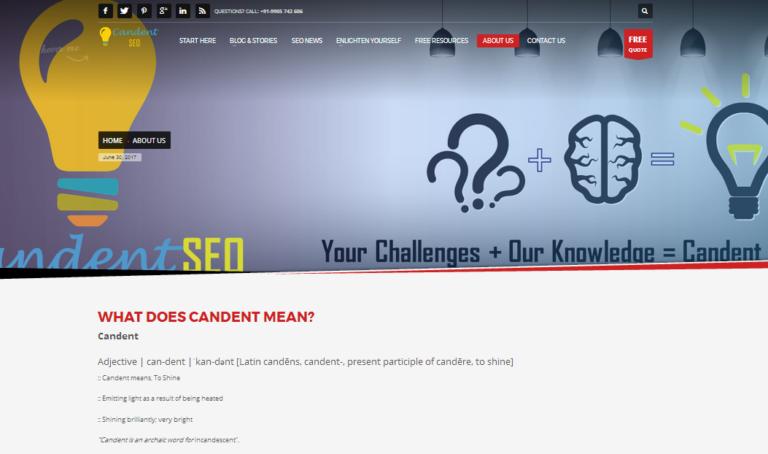 SELECT VIDEOS AS YOUR VOICE
Yes, you read it correctly, let
videos speak for your business
and your services. It is said that a video has a greater impact on visitors than content. Also, people, most of the people rely on videos for a better understanding. You can develop a fully animated or some real videos to produce some essential information about your services. If you 're' advertising something, make sure you use powerful lines for a better description and gain the trust of people. You yourself can compare the difference between a video and an image, the video will gain a number of views and your traffic will increase like anything else. Once they get to know, your services have some spark to move in a long run, they will definitely move to you for their requirements. Below is an example of video testimonial of trainees at Digiperform which is an amazing way of getting more attraction from visitors.
IMPLEMENTATION OF FORMS –
If you are providing multiple services, try to implement a different form of each service. It is easy to calculate which service is gaining more importance. Not only keeping records will become easy but also you will get to know the interest of your visitors so that you can improve the services on which you are gaining less importance. Try to keep your sign up forms enchanting. Let people engage completely in it. The best way to have leads on your page is to provide a sign-up form for every service you provide.
OPTIMIZED FORMS ON HOME PAGE
Whenever a visitor comes to scroll your web page, let them first sign up to your page, this way you can gather their basic information and timely inform them about the services and exciting offers. Just ensure that you are opting for good and captivating sign-up forms. Build up your trust with the help of forms. Use powerful lines and make people believe that you are going to help them in all possible ways.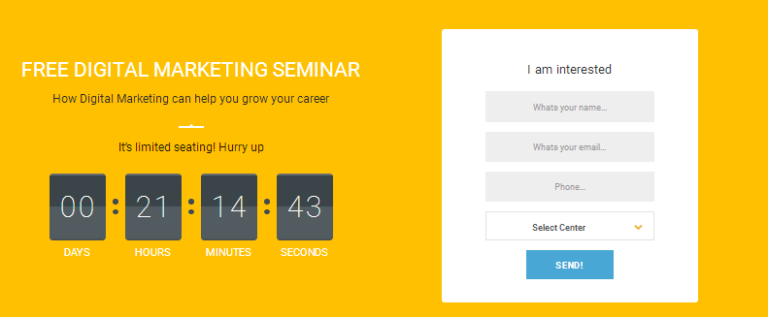 PROVIDE BASIC INFORMATION
Always try to provide the basic information about your services. Be it your contact number, email id, address or the services you provide. Reveal to the people so that they can easily trust you. This is a positive aspect of converting traffic into sales. Since already there is so much duplicacy present on the internet; people tend not to trust easily on the sites. To make your site look real and provide genuine reviews, you should provide basic information.
OBTAIN THE LEADS THROUGH SOCIAL MEDIA
As we all know that social media plays a vital role in our lives. From shopping till connecting with friends we completely rely on social media. In that case, businessmen and service providers can obtain benefits. You can provide sign up forms, advertisements on social media.
Social media marketing
has some good effects. It can lead to a very different way. Considering few examples – you can post Facebook ads and even can manage all your ads on a single platform via
Facebook Business Manager
. The advertising plays a strong game over the social media. Just take care of the quality. The second one is linked in groups. If you are regular to update the information, you are likely to be added to the relevant groups. Twitter chats are also a good source to collect the leads.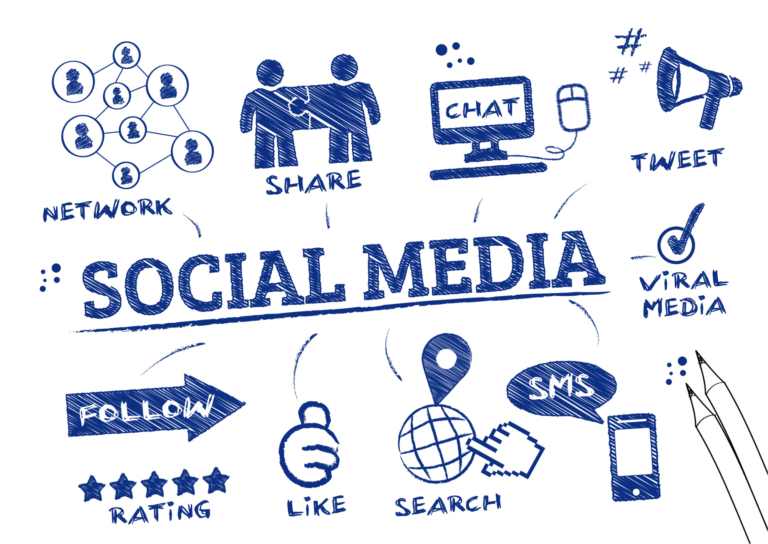 LIMITED ACCESS
Limited access before registration is a good marketing tactic. You can take an example of Quora. It is simply amazing. It lets you access the information but as soon as you grasp the interest, it asks you to sign up first. This way you can convert traffic into sales.
You cannot have a good business without leads. With the above discussion, you might have gained the importance of leads. So if you wish to have a successful business, traffic is the key and most importantly sales. This is how you to convert traffic into sales. Notify the people, make contacts and expand your business. Most importantly gain the genuine customers. All you have to take care is the quality and promises mentioned in your home page. If you stick to your words, you will very soon gain the success.