Women have a very important role in the progress of any country. 49.6% population is governed by women around the world which is almost the half of the world's population. Talking about India, 65.2 crores are held by women with the sex ratio of 945 females per 1000 males. With this huge coverage, women today are making their own mark and presence felt almost in every field. They have realized that they need to rise high and make their own journey successful. Even politically, the Prime Minister has been promoting the women-centric campaigns like '
Beti Bachao'
and '
Selfie with Daughter
' campaigns just to make people aware and remind that women are equivalent to men and can contribute well enough in the country's success. Women are starting their own companies at an unprecedented rate, increasing becoming family breadwinners and accumulating massive wealth. Generally, an average woman in India has a child at 23, meaning there are many women who fall in the family duties before accomplishing their right age, goals, and desires. However, the trend has been changing with the women's desires and hunger to achieve something big. However, it's a very hard fact to digest that women just want to sit idle and do nothing. They want to earn to fulfill both emotional as well financial needs. With this urge to do something extraordinary, Digital Marketing can be the best path to follow your dreams.
What is Digital Marketing? Why is it the foremost skill to learn?
Digital Marketing is the form of marketing that helps
marketers and businessmen
to promote and advertise products and services with the help the Internet and digital devices. It is a set of marketing online tools and strategies.
As the world has been on the path of digitalization and globalization, the marketing has changed its course of action with respect to same. This evolution of internet has made us searching, buying and paying so easy on the internet. We cannot forget that mobile is our new buddy who is always there to help us in an arm's reach. Because of this evolution, companies today are either digital or becoming digital. With the massive reach and use of the world wide web i.e. internet, pitching a strong and long-time presence with digital marketing has become essential. A strong line online presence and using social media is considered a valuable asset for almost any business.
Other reasons why Digital Marketing is so fulfilling…..
A profession in Demand: While other industries are fighting with a growth rate of 5-10%, Digital Marketing is rolling up with an incredible growth rate of 40% and it is not going to remain stagnant. Due to this, Digital Marketing has been acknowledged as one of "The Top 5 Professions" in the world. In India itself, Our Prime Minister has confirmed that due to digitalization and encouragement of Digital India Campaign, there will be a demand of more than 18 lakhs digital jobs by coming next three years and India still don't have enough professionals to fulfill the gap.
Get paid more than other Professions: Due to its demand, the digital salaries are rising as companies need professionals those can target the right audiences and generate leads and sales for them. For this, Founders are ready to a handsome package to digital marketers, exclusive bonuses. Apart from job, digital marketing helps you to earn extra money many other ways like blogging, freelancing, online money making and so on.
It is the New Form of Marketing: The time has gone where marketers use old ways of traditional marketing to promote products or services. As millions of people are depended on the internet to search and find everything, marketers are making most of it by using digital means. Digital is the new trend across the globe. More than 50% of world population is connected via the internet. Social media channels are hugely popular. Smartphones and affordable internet data plans have made it easy to stay connected 24X7 even on the move – a necessity in these times of dynamic market changes. This makes it more important to follow the same trend and target the audience to achieve the best results. This is the reason companies demand marketers who have digital marketing skills and can help them to generate more leads and sales.
How can Digital Marketing help women in career?
Women in Business: Generally women enter the business world in later life because of their previous careers and family responsibilities. According to Global Entrepreneurship Monitor report, "Women are nearly one-third more likely to start a business out of necessity than men". Under same necessity and right Digital Marketing skill, women can do wonders in the business. With the Digital Marketing strategies, they can make sure to deliver a reasonable ROI on time and resources. For example;
-While building a website or an e-commerce shop make the site mobile user friendly as well as women friendly with soft colours, content related to beauty, maternity, health and shopping in the blogs, promotions, menu etc. Above all ensure that it is a quality site which is compatible with a mobile site, and that it opens up quickly within seconds which can be done through Digital Marketing.
– Make your business presence felt in social media through channels like Facebook, Twitter, LinkedIn, Instagram, and Google Plus. Through Social Media Marketing, get real followers by promoting your page. Post vital updates and business related posts in these channels to your followers. This will help in keeping current customers entertained, gaining new followers and engaging with followers.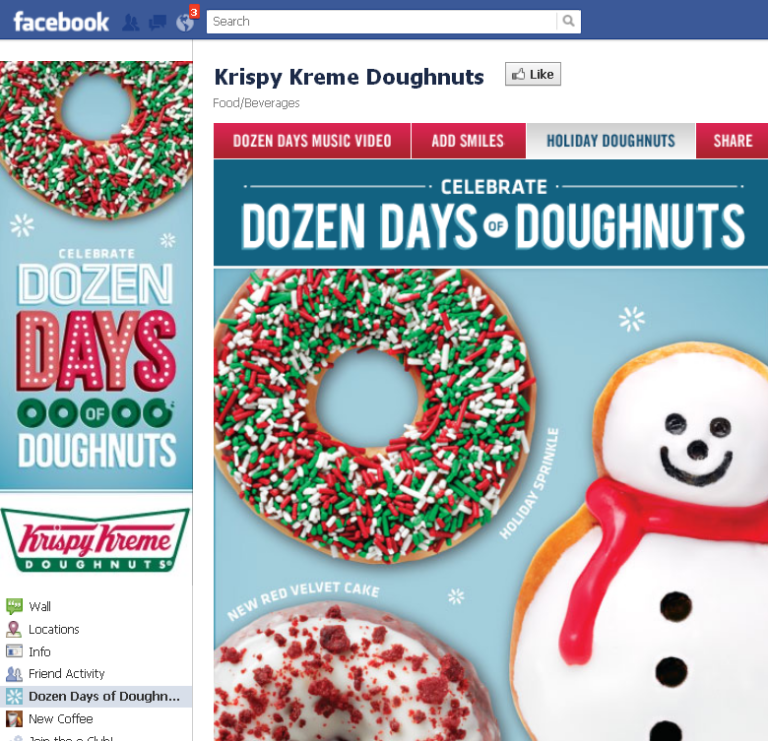 – Create or add a blog for your business that features updates like offers, announcements, and useful articles related to your business area, market trends i.e. articles on current dressing and beauty trends if you own a fashion related business like a boutique. Make sure that you post it in social media channels as it should reach the list that your business focuses on. Blogs are a wonderful way to attract more audience to your website.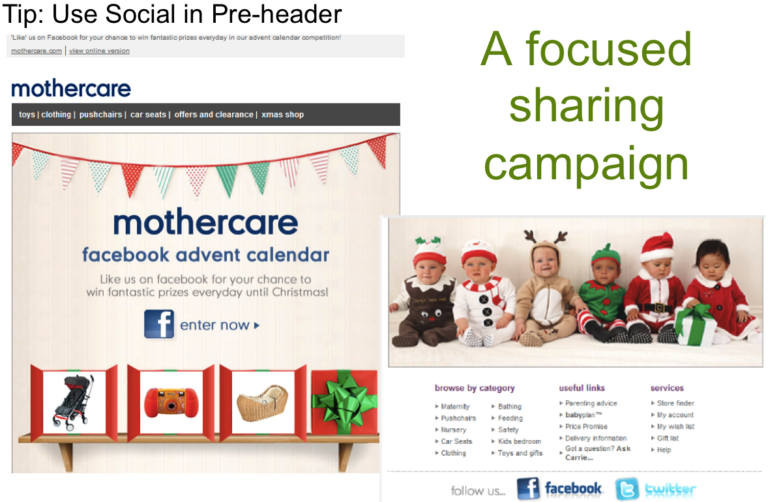 -Through email marketing, try to build a good email list and update your subscribers with latest company news and offers. Get new visitors to signup for your newsletters. Email newsletters bring more relevant customers. and much more…….
Flexible Hours– You can work as per your timings. Digital marketing is a skill that you develop and with that skill, you can earn as per your own convenience. No need to do 9 to 6 cane job.
Help Your Partners: After becoming professionally trained in Digital marketing, you can help your partners or husbands in their business. It's a saying that "At first they will ask why you're doing it. Later they'll ask how you do it." This can be proved by adding more skills of digitization.
Pursuing digital marketing is a very affordable and accommodating as compared to other professional courses. All you need is to just play with the internet and use your creativity to make it big and aspiring. Women are born with powers to do wonders, it just all depends on you how to make it worth it.