Someone has greatly said that "
Hopers and Floaters are everywhere who have gone through their entire careers hoping they would get a raise, promotion and float through their working lives.
" These are the folks who go to offices wondering what happened to their jobs and career every day. Instead of complaining every time, they would never take a lead and control careers and make a decision in the favor. In short, they didn't become the CEOs of their careers and do for themselves what CEOs do for companies like assessing their strengths, strategically plan their futures and market themselves like a product or service. Thus, on the day of dismissal, or at the end of their working years, they wonder what's happened to what was supposed to be a promising career.
It's time to realize your career is your own small business. You don't turn it over to anyone else to run. Take control of your own career lives. Don't assign its management to anybody, not even your boss or parents, you decide what you want and can be good for your career life. If you hand it over to others, they will run it to their best advantage, not yours. So if you are stuck in same doubts, then it's time to take stand for yourself and turn it to digital way. I know it may sound weird why I am turning my point of discussion towards digital mediums. I just want to give a glimpse about digital marketing and ensure how your career life can be if you would choose a right and trendy way to go ahead in your life. Rest decision will be yours only! As the world has been on the path of digitalization and globalization, the marketing has changed its course of action with respect to same. This evolution of internet has made us searching, buying and paying so easy on the internet. We cannot forget that mobile is our new buddy who is always there to help us in an arm's reach. With this same belief, our Prime Minister is trying in every way to transform India into digitally empowered society and knowledge economy. He also aims at the inclusive growth in areas of electronic devices, products, manufacturing and job opportunities. This vision clearly delivers the message that the time will come when whole India will be digital empowered and blessed. As if now, there are already more than 465 million internet users all over India. Worldwide it has been reported that by 2019, there will be 3.9 billion global internet users, just over half the world's population.
This evolution is the main reason for the birth of
Digital Marketing
. As everyone will be internet savvy, marketers and businessmen will have to learn digital marketing. This will make it possible for them to specifically and personally reach out to each of these people. This clearly defines that
Digital Marketing is the form of marketing that helps marketers and businessmen to promote and advertise products and services with the help the Internet and digital devices. It is a set of marketing online tools and strategies.
Digital Marketing is a universal skill which is open to all. You don't need to have any topmost qualifications, numbers or degrees to learn this skill. Digital Marketing is a skill that hacks growth for the company and businesses. Whether your education stream is science, commerce, arts, psychology, political science, etc, Digital Marketing is for all backgrounds.
What are the job opportunities in Digital Marketing?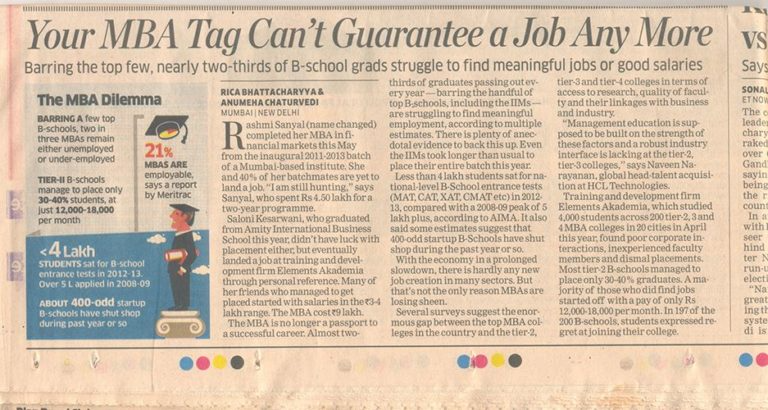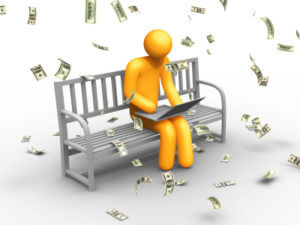 What are the jobs perspective and opportunities in the same field?
As per the demand in the market, I have listed 
top digital marketing jobs.
 These are:
Social Media Marketing Executive/Expert
Search Engine Executive
Content Specialist
Digital Marketing Specialist
Inbound Marketing Specialist
Copy Writer
Email Marketing Executive
Blog Community Manager
Campaign Executive
Freelancer
Web Designer
E-commerce Specialist
Digital Project Planner/Manager
Brand Marketer
Video content specialist
And much more profiles. As per the various research and analysis conducted, it has been found that the approximate salary range at various levels in the hierarchy is as follows:

From this, it is evident that the salary range starts from 1.5 lacs per annum and can reach up to 30.0 lacs per annum. Of course, there will be variations based on your skill set, experience, and other such factors. However, the sky is the limit for those who show their true potential!