Recently
YouTube
has introduced a major change in the policy that YouTube won't put ads on videos from channels with fewer than 10K views. This means that any new YouTuber (YouTube creator or a person who uploads, produces or appears in the videos on the video sharing website YouTube)  looking to be in the YouTube Partner program will have to wait until they accrue
10,000 total views on videos
on their channel before they can start showing ads and collecting revenue. However, if you are currently a member of the Partner Program, you don't need to worry about the same.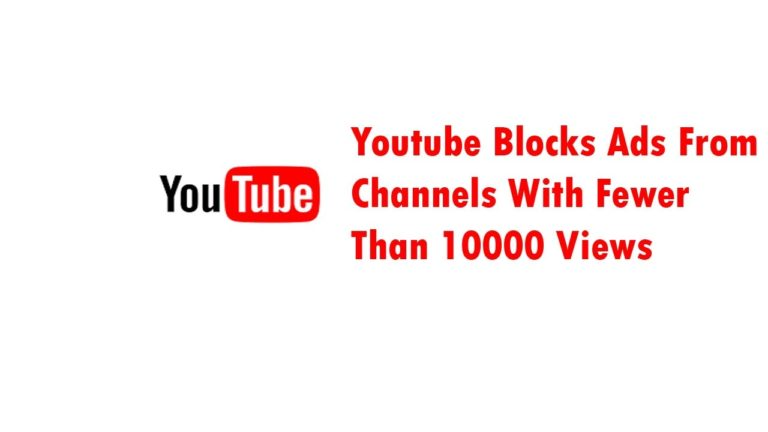 Now, the YouTubers will work better and more creative if they want to join YouTube to get monetize their videos. It's still bad news for aspiring YouTubers however; arguably it's easier to get 10,000 like rather than 10,000 subscribers. For this, all you need to stay consistent with your YouTube content and publish a creative content to get more viewers. But for a wannabe YouTuber, it can be a tough ride to get more likes and views. Though there are many
Digital Marketing tools
that can help you to get more subscribers and help you to monitor and analyze your YouTube channel. However, I have listed a few easy out going tips specifically for your YouTube channel that can help you to gain more popularity and viewership in just a very short span of time. 1)   
Plan Your YouTube Content Calendar
: This is the first step to success if you want to be consistent on YouTube. Note your ideas and thoughts on a piece of paper or make a note on phone. Schedule your content for videos and try to plan few days prior to your publish date. Decide and note on which date you want to upload your particular content and act according to that.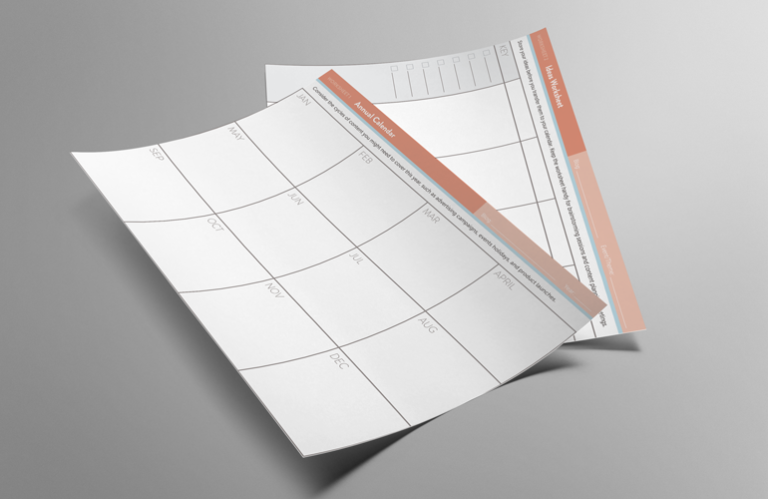 This will help you to stay consistent with your YouTube channel regarding content and your audience can rely on that consistency to know exactly what type of information they will get from you. 2)   
Prepare a Script
: Write down a script of your videos before jumping in front of the camera and doing random funny things. One should be aware and well prepared before creating the magic. This helps to reduce the time in creating new ideas and helps to work out things with other people in your tight schedule too.
3)   
Short and Crispy videos
: Always try to limit your video to 1-3 minutes as YouTube has one parameter to measure the quality of your videos which is audience retention. Audience Retention is the percent of your video that viewers watched. Longer your audience watches your video, the better the video ranks, however, it can be boring if content is not well entertaining. So try to make it short and entertaining to keep your audience stay connected.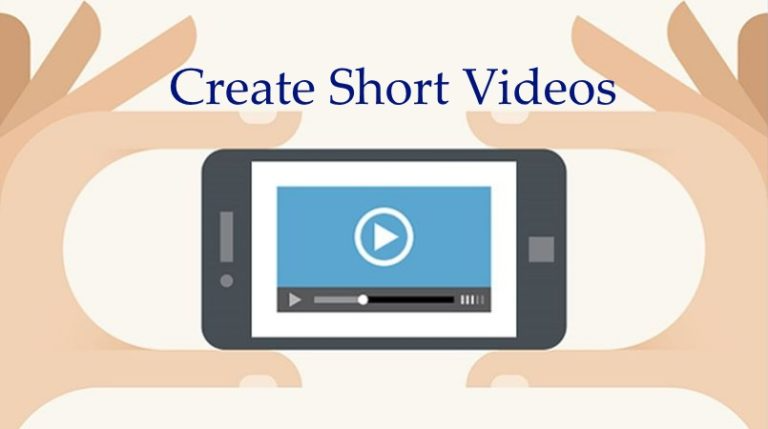 If message or content cannot be summarized within 1-3 minutes, break down your video in series and keep your audience updated about the next part. It also helps to create curiosity among your audiences. 4)   
Use Simple & Understandable Language
: Your videos should be in the easy language. Don't use complicated words or slangs unless it's very trendy. Keep your information simple and precise with appropriate subject lines to the video. 5)   
Include Subtitles
– YouTube is a universal platform which is viewed by the people around the world. One should also include subtitles below the video to make your video more friendly and approachable.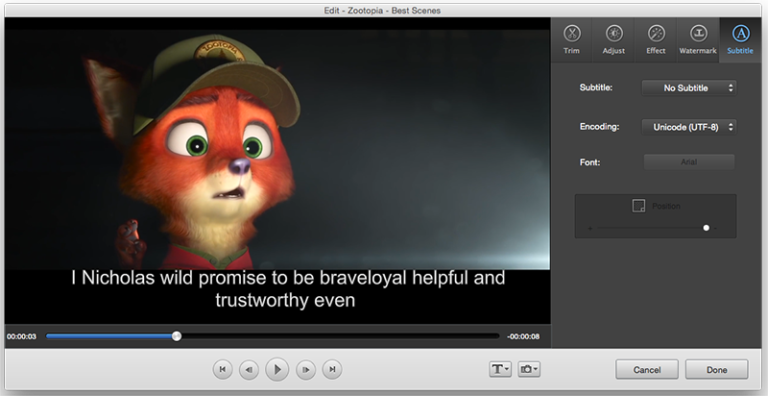 If you want to monetize your YouTube Channel and earn well, all you need to upload videos on regular basis with proper planning to the exact time of the day.