In chapter 8 of our free email marketing course, we are going to share the list of best email marketing tools used by marketers to optimize email marketing campaigns.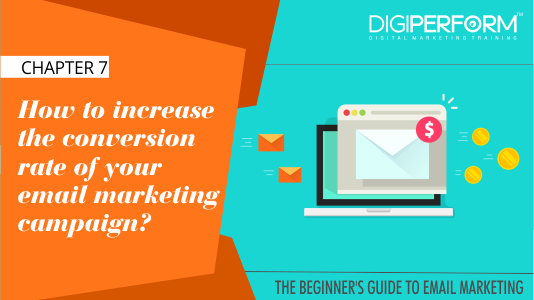 In this chapter 7, we will be sharing what is email conversion and what are the best practices to increase the conversion rates of your email marketing campaign.
Generating a lead is very important part of any email campaign. In chapter 6, you will be learning how to generate leads through email marketing campaign.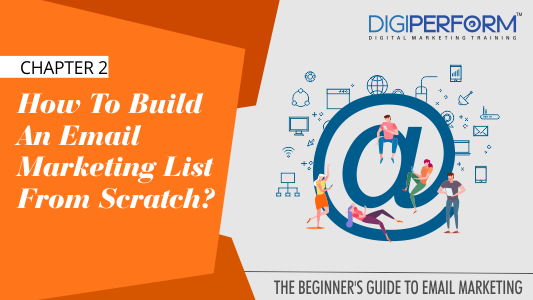 In our first chapter of free online email marketing course, we have learned the basic of email marketing and the role of email marketing in business. In chapter 2, we are going to discuss what is a mailing list? What is the significance of the mailing list in online business? What are the best practices to create the mailing list and segment them for business purposes?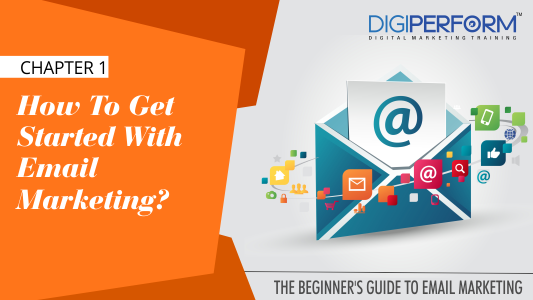 Email Marketing is the most effective and one of the best ways of connecting with your leads, nurturing them, and turning them into your valuable customers.
Are you new to Email Marketing? And want to polish up your knowledge?  The Beginner's Guide to Email Marketing is an in-depth tutorial on how to get started with Email Marketing. This course covers the fundamental strategies to make your Email Marketing efforts successful.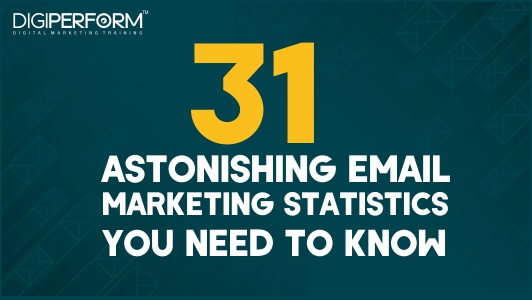 Email Marketing is one of the vibrant and powerful ways to connect with your customers globally. With this tool, you can cover many topics that can benefit your business like changes in your company, victories, request feedback to your customer, etc.
Email has become one of the most important and popular forms of communication these days. Whether you need to send a personal or professional mail, both have their own importance. It was estimated 90 trillion emails were sent in 2010...
We can blame the data or the technology for the mistakes that we have been making otherwise if it was the data or technology things would have been similar for everyone. I mean every business! But why some of them...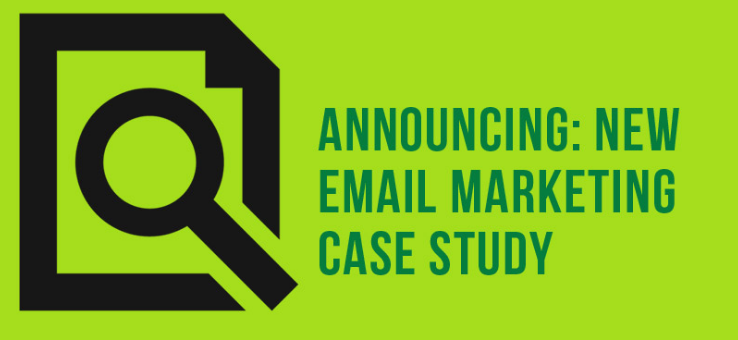 Sneak Peak:  Read this case study to know how an American professional basketball team increased fan engagement by 49% through email marketing   Company: Detroit Pistons Industry:  Sports Tool Used: Email Marketing Result: 49% increase in mobile engagement The Brand...