Centre for sight, leading eye care centre established by Dr. Mahipal Sachdev, a padmashree awardee and well-know ophthalmologist, recently launched a campaign #lightalife, which aims to create awareness amid people across India concerning eye donation. However the country like India where a superstition still remains in the psyche of people, such as, if anyone donate eye in this birth, might be blind in next birth. Thus, this initiative will encourage people to donate their eyes.
Purpose
Spreading awareness regarding blindness and eradicate myths about eye donation was the definitive objective behind this campaign. In addition, propel people to donate their eye as all superstitions regarding it, is mere an illusion. Your light may instill light in others life too.
Campaign Overview
The campaign #lightalife was very well conceptualized as it exhorts people to donate their eyes so that blinds may also see the light. While eye donation is considered most noble, and leading celebrities like Aishwarya Rai,  Amitabh & Jaya Bachchan, Priyanka Chopra, Madhavan, Amir Khan, Sunil Shetty and Navjot Singh Sidhu have pledged to donate their eyes. But, in spite of that, common masses either unaware about this or don't want to donate. Thus, the preeminent reason behind this apathy is superstition attached to it.
The Centre for Sight #lightalife campaign also shown light through video that after death our eyes get burned or buried, so why not keep precious organ alive for our corneally blind fellows? This campaign raising the questions on our rudimentary  mindset. Along with, making an attempt to make people aware about eye donation. The campaign also yelling that no religion across the globe stop people doing this noble cause. This is how it became a trended topic for Indian youth.
Implementation & Campaign success
This campaign seems to be very effectual as centre for sight has created a new landing page for the campaign #lightalife. Plus, spread it well across social networking sites. And at least for one day, on microblogging site Twitter #lightalife was amongst top trended or discussed topics. This shows that people not only engaged with campaign but also took interest in it by tweeting, retweeting and shares. Here are reactions of people regarding this initiative.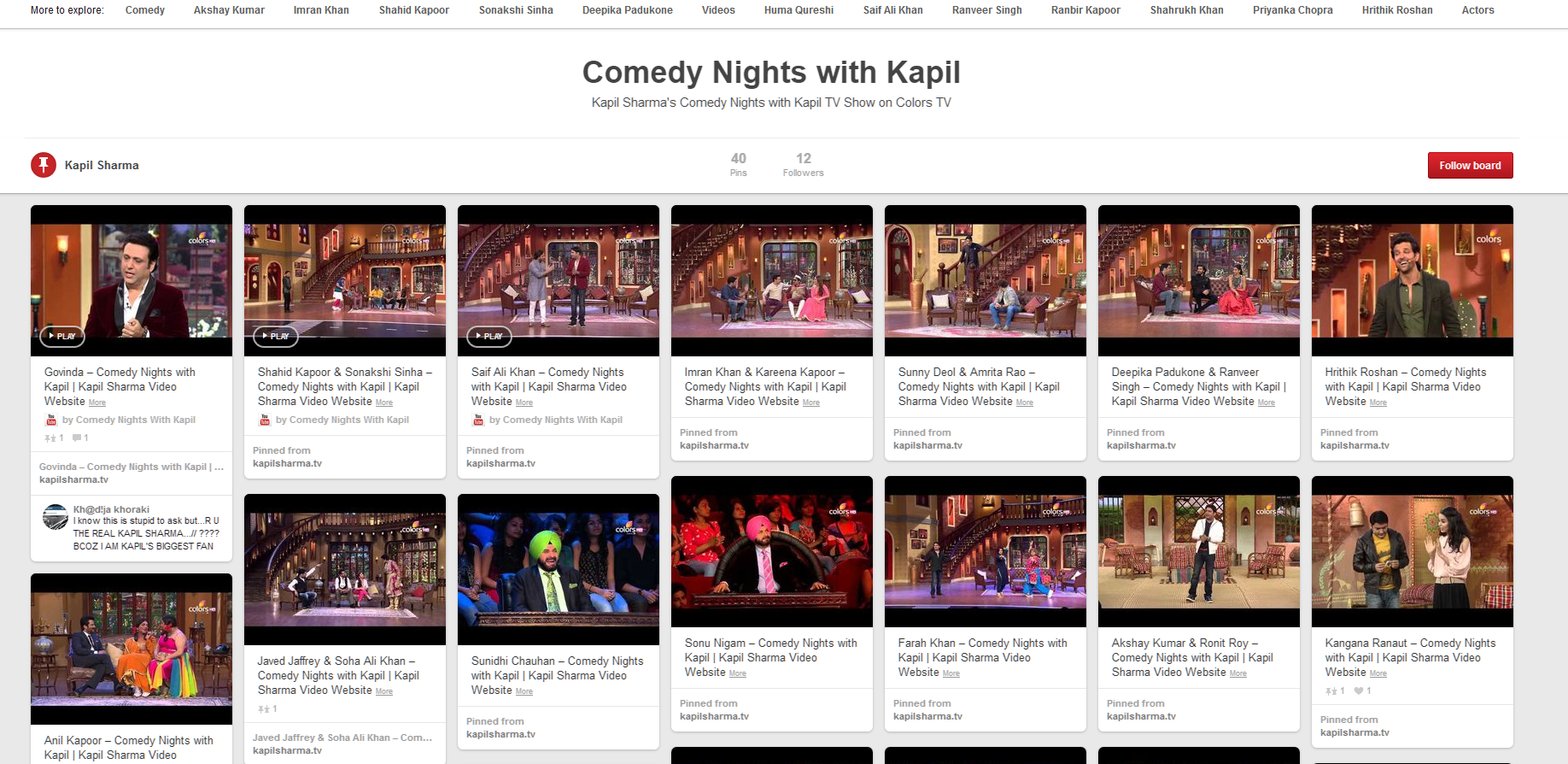 Furthermore, the company launched its two videos on Youtube, one video is filled with emotions while second one opens up the views of people regarding eye donation. Also, on Facebook  people engaged with #lightalife campaign.
Conclusion
However this campaign would be mere means to create awareness about certain thing for limited period of time. This campaign is successfully executed that's why it trended on Twitter. Hence, in digital era, if every campaign make use of social media marketing for social causes, of course, the country will feel the difference.