Social Media is no longer a new term for anyone. Whether you belong to any types of generation like Millennial, Gen Z or part of Baby Boomers, you may know at least about one social media platform and actively using...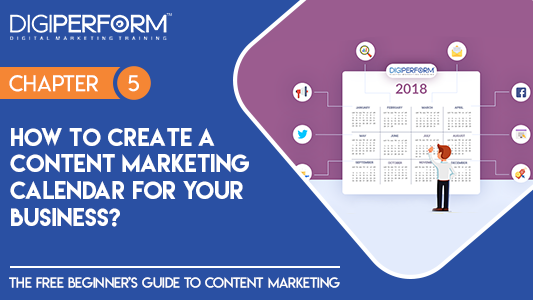 In chapter 5 our beginner's guide to content marketing, we will talk about what is content marketing calendar, how it can help to prioritize to create valuable content and how to create a content marketing calendar for your business?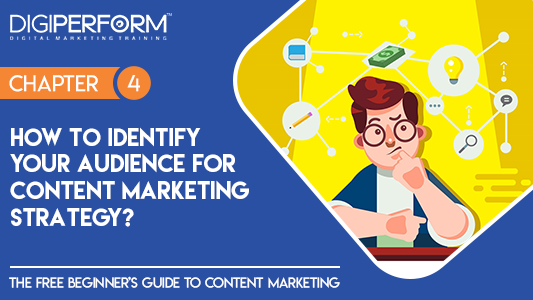 Content Marketing is a broader approach to marketing which is completely solely focussed on creating meaningful content; both online and offline for a variety of channels such as websites, blogs, videos, podcasts, etc.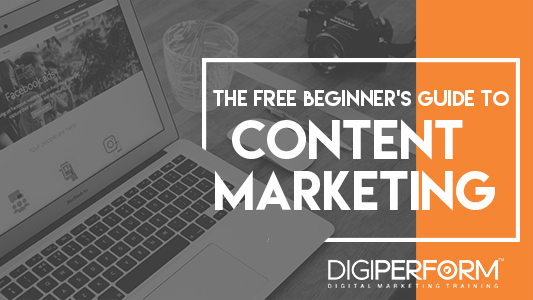 The Free Beginner's Guide to Content Marketing that will help to understand what is content marketing all about and how to incorporate content marketing strategies in your marketing plan.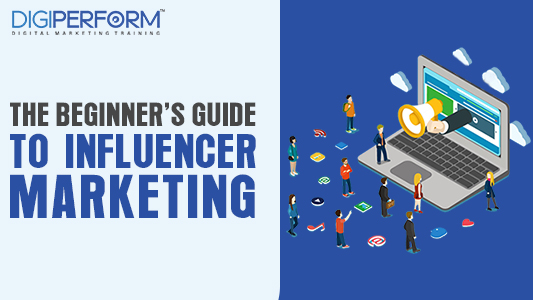 Today, almost every single person is watching YouTube or scrolling posts on Facebook/Instagram, Right! While following your favorite videos or watching various series across the web, you might have come across various scenes where actors or famous personalities share their...