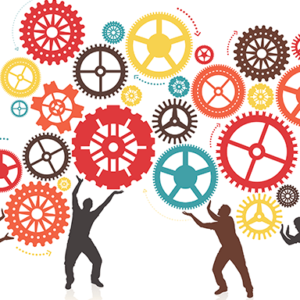 Doesn't its sounds awesome? I mean 4 challenges you the working professionals can challenge now or am I sounding like selling some digital marketing product? No trust me! You really can defy the main hindrances that you face in your...
Do you have a writer in you and that you want to feed this writer and satiate your soul by stepping in a career that urges you to write, write and write! Of course, if you love to write you...
How often do you check your emails? How often do you browse Google for a query you wanted an answer as soon as possible or how often you go online to buy some stuff for you? Or just forget it!...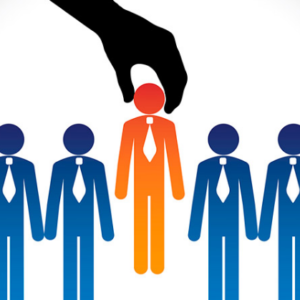 It isn't really tough to articulate a brand's or person's identity through social channels but what you need is to broadcast the right message at the right time in the right way. Of course personal branding through social media isn't...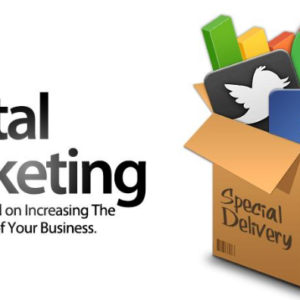 With the advent of digital media revolution the relevance of traditional marketing tools have diminished terrifically. As a result the sales and marketing professionals are distressed or in pressure because of constant underperformance. But why are marketing professionals unable to...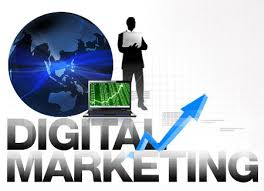 Digital technologies are rapidly advancing in the economic landscape. Organizations are getting inclined towards digital marketing as it is considered to be a cost effective medium of generating impeccable business results. Most of the large business organizations are already in...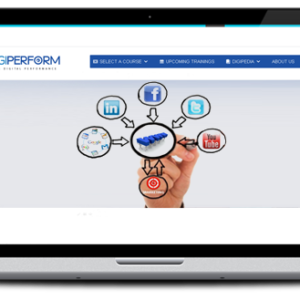 Can you guess which one is the most paid profession in Digital Marketing nowadays? Hint – It is not SEO. It is not online advertising specialist. It is not Social Media Manager either. The answer is – Content Marketing or...