Meet Digiperformer Kawal Singh, a kind-hearted person from Bahadurgarh, Haryana.
Professionally, he did MBA in Marketing and Sales from MDU University. Apart from being a marketing and sales specialist, Kawal is also a social worker and an
Agricultural Industrialist.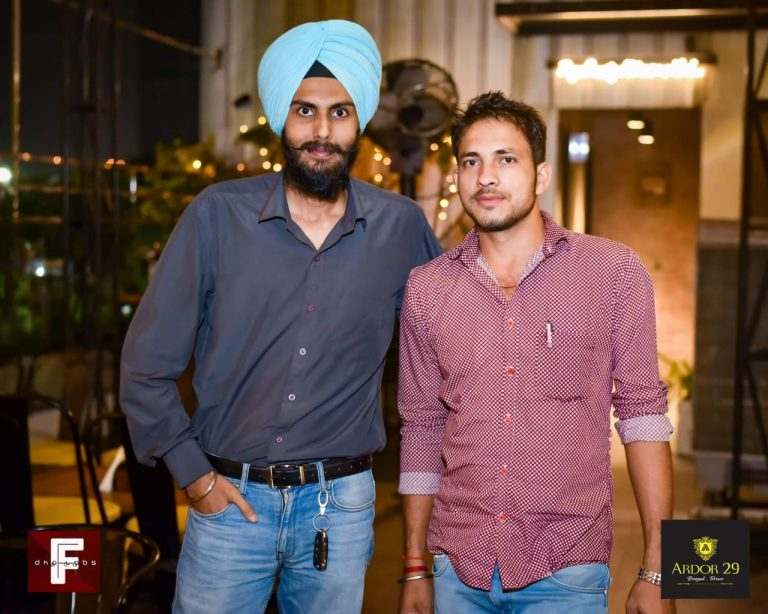 He belongs to a farmer's family and love to spend his spare time in his fields. 
Along with the tricks and techniques of marketing and sales, Kawal also has a great knowledge of farming. And he keeps telling the other people about new methods of farming.
Kawal's knowledge is not limited to farming only. He also knows a lot about animals. 
His father is a Veterinary Doctor and from childhood, he used to see his father treating animals. And that increased his attachment to animals.
He takes care of roadside dogs, cats and other animals. And also treats pets for free. 
Being in the marketing field, Kawal realized the growing demand for digital marketing.
He saw that through digital media, he can convey information to every corner of the world.
Then Kawal thought of using digital media to share his knowledge with the people.
He decided to learn digital marketing to enhance his marketing skills and to spread his Agricultural knowledge to the people.
After doing a lot of research, and attending demos of various institutes, he found Digiperform best. And finally, he enrolled in Digiperform Gurgaon.
During the training program, he learned a lot about digital marketing. He learned several new things while training. 
He learned how to reach out to the people and share information through several digital marketing platforms.
When asked about the training experience in Digiperform, Kawal said that he is very happy with the training. 
He has learned many new techniques here, using which he will convey his information to the rest of the people.
Praising the trainers, he said – "The most special thing about Digiperform is their trainers. And if you are looking for the best digital marketing institute, then Digiperform is the best option."