In the digital world, Content is the King. For this reason, everyone who wants to build a successful e-commerce business should create a solid content marketing strategy first. 
If you still believe that content marketing is just a buzzword, read this article. It will convince you that a well-designed content marketing strategy indeed can take e-commerce business to the next level.  
What is Content Marketing Strategy?
By definition,
content marketing
is a strategic approach aimed at content planning, creation, curation, and distribution. Companies use content marketing to engage the audience, generate leads, improve branding, and achieve other business goals.
Content marketing strategy is all about content diversification. As a rule, companies produce at least three different types of content:
Blog posts

Social media posts

Videos

2D and 3D animations

GIFs

Newsletters

Podcasts

Infographics

Graphics

Presentations

Interactive content (e.g., questionnaires, funny quizzes)

White papers

Press releases
Rank on the SERPs
Most people believe that to build a successful e-commerce business, it's necessary to do only two things: design a user-friendly WordPress website design and choose high demand products.  
On the whole, they are right. But they forget one more important thing – to develop a content marketing strategy.
If you want your company to be profitable, you should regularly publish high-quality, relevant content on your website. This is the only way to get to the top of the Google search result.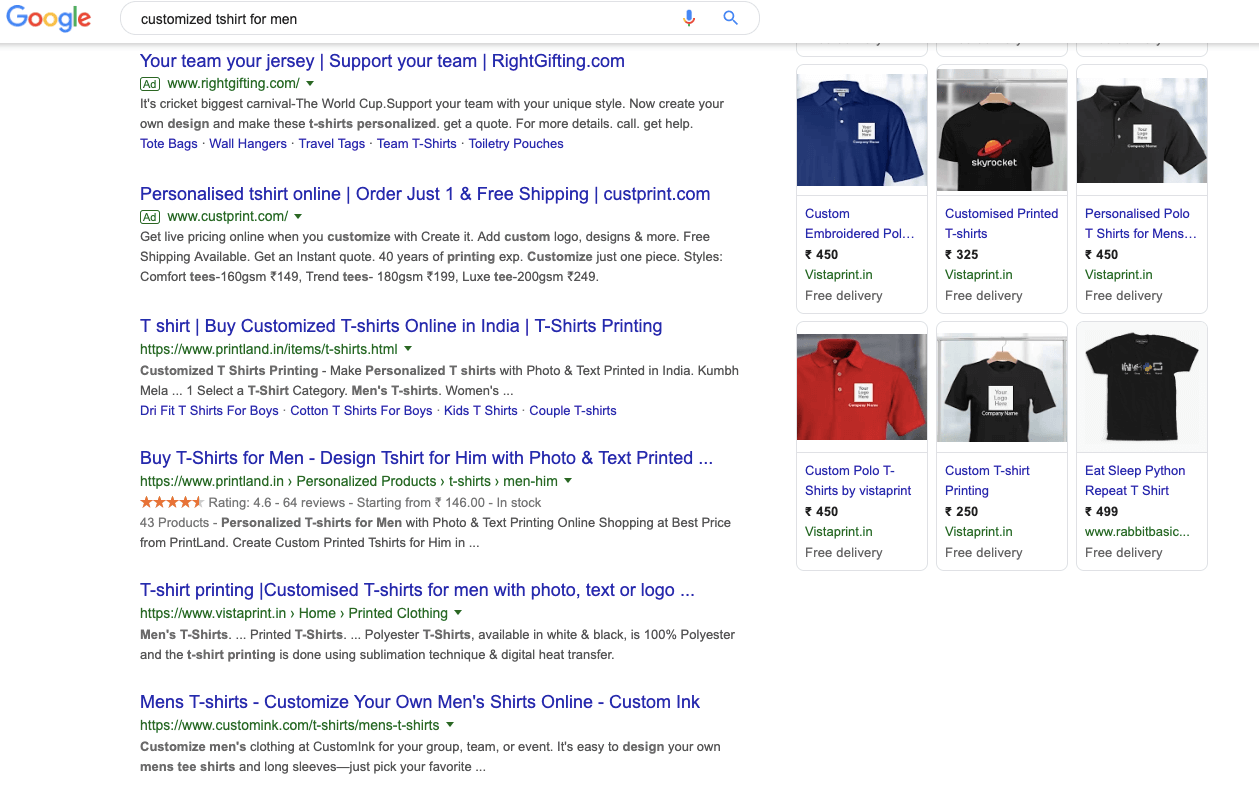 Statistics say that internet users check only the first two pages of the search engine results. And if your website is placed somewhere on the 30th page, people will not be able to find it.
So if you don't have a content strategy, don't be surprised that you do not get organic traffic.
It doesn't really matter how beautiful your website looks like, and how great your products are if users can't find your site online. So if you want to boost your e-commerce business, you should fix the situation
Look through writing and
editing service reviews
and find professional content creators. Hire experts who will help you to fill your website with interesting, informative content.
Grow Online Presence
Imagine that you are a customer. You have just found a great product online and want to buy it. 
However, there is a little problem. The chosen product is pretty expensive. And you have never heard about this e-commerce site before, so you can't trust it.
What will you do in this situation? Like any other shopper, you will try to find information about this company online. 
If this e-commerce business has a great content marketing strategy, you will find plenty of relevant content. And it will convince you to make a purchase. 
But what will you do if there is no information about this company on the web? It's highly likely that you will change your mind and buy the product of a famous brand.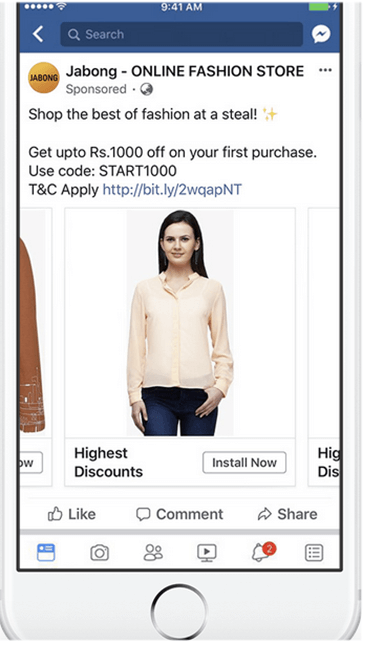 The truth is that modern customers do not trust e-commerce businesses which do not have a solid
online presence
. If you want to make people believe that your company is real, you should implement a content marketing strategy.
Availability of high-quality content will convince internet users that your website is not fake, fraudulent, or a scam.
Raise Brand Awareness
Content marketing is one of the most powerful tools which you can use to raise brand awareness. The rule is simple: the more content you will publish, the more people will discover your brand.
If you have just started your e-commerce business and struggle to increase brand awareness, don't waste your money on traditional marketing campaigns. Put this money into content production, and you will achieve higher results.
In the digital age, there is no need to spend a fortune on TV commercials. If you want to promote your brand using creative video commercial, just upload the video on YouTube. If your video goes viral on social media, thousands of prospective buyers will discover your brand.
Boost Engagement
In the age of fierce competition, it's really important to keep the target audience engaged with your brand. Otherwise, it will be challenging for you to make high sales.
If you want your e-commerce business to stay afloat, you should make people emotionally attached to your brand. You can do it with the use of different content marketing techniques and social media. 
The great news is that modern customers want to communicate and interact with brands on social media platforms.
So, all you need to do to keep your audience engaged is to create catchy, informative posts on Facebook, Instagram, and Twitter. 
Educate Your Target Audience 
Also, you can use content marketing strategy to educate your target audience. Let's consider two cases when it might be helpful for your e-commerce business. 
Here is the first case. Your company offers a great innovative product. But people don't rush to buy it because they have no idea how to use it. In this case, you should create explanatory videos or infographics to teach your customers how to use/install/clean your product.
Now let's consider another case. Your company has a mission to change this world to better, and you want your customers to support this mission. For example, your company decided to go zero waste, and your goal is to encourage your customers to reduce their plastic wastes.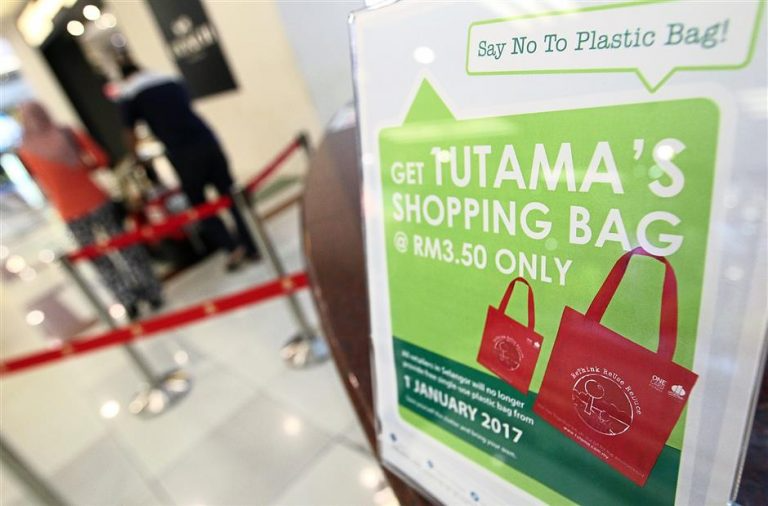 To promote your ideas, you should create educational content. Impressive videos, articles, and social media posts can help you to convince your customers that they should help the environment by recycling.
In conclusion
As you can see, a content marketing strategy helps to boost e-commerce business in numerous ways. So if you haven't built a content marketing strategy yet, you should do it right now. There are various digital marketing strategies for e-commerce that can help you to boot your business. 
Analyze the preferences of your target audience to understand what type of content will work the best for your company. Choose platforms where you will publish your content. Build your strategy step-by-step, and you will avoid a lot of mistakes.
Author's bio. 
Daniela McVicker is a passionate digital marketer. Daniela is interested in everything related to SEO and blogging. She collaborates with
RatedbyStudents
and other websites where she shares her experience and helps marketers make their name in the online world.