In spite of its huge potential and flexibility, there are a few things in influencer marketing that are invariable when it comes to success.
Do you want to know how to become a paid influencer? Here's what you should know before looking for paid influencer opportunities with brands.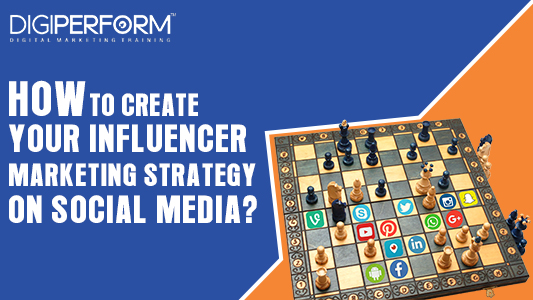 An influencer is a person who has the credibility in a specific industry to impact the audience. In this post, you will learn how to create a social influencer marketing strategy.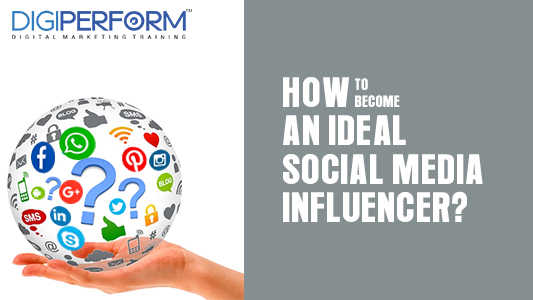 Today getting millions of followers on social media is a hype and everyone wants to be the part of the Who's Who list. Especially when we talk about the young generation, all they want to earn thousands of followers on...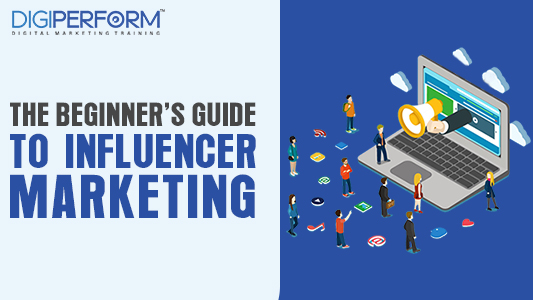 Today, almost every single person is watching YouTube or scrolling posts on Facebook/Instagram, Right! While following your favorite videos or watching various series across the web, you might have come across various scenes where actors or famous personalities share their...