It is not a secret anymore that it's important for every brand to stay constantly active on the visual platform, known as Instagram.
With more than a billion users, it is one of the most effective social networks, which helps marketers as well as businesses to reach their potential customers, all around the globe.
According to research, 86% of reputed brands have an Instagram account.
If you already have an Instagram account for your business and looking for various ways to improvise your digital marketing strategies. Then, it is important to increase followers consistently for better results.
The people, who are going to contact your brand and also follow you, will be responsible for expanding your audience base.
Given below is a list of the marketing tips, which are going to help in growing the brand on Instagram.
Ensure that you are taking advantage of the free tools
Instagram rolled out business profiles, which are similar to the business profiles of Facebook. Where you get an option to add your contact details and website details.
Also, the Instagram business page provides access to analytics of your page which helps you to understand how your posts are doing along with the engagement data.
Therefore, it's crucial that you switch to the business profile so that you can use all these options for your benefit.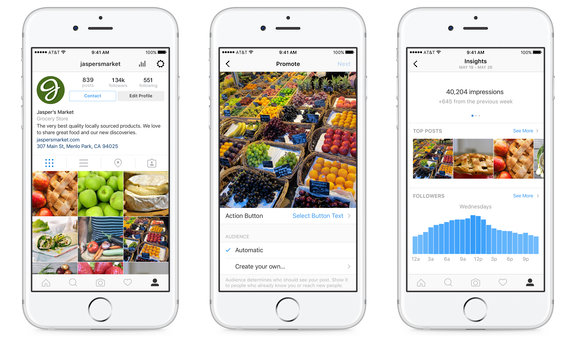 Cross promote the Instagram posts
If you are interested in adding new followers on Instagram, who are already in love with your brand, you have to post across to the other profiles that you have on LinkedIn, Facebook, or Twitter.
You have to invite them to follow the Instagram profile, which you have. Since they are interested in the products and services that you are offering, they will be definitely visiting your Instagram profile and follow you.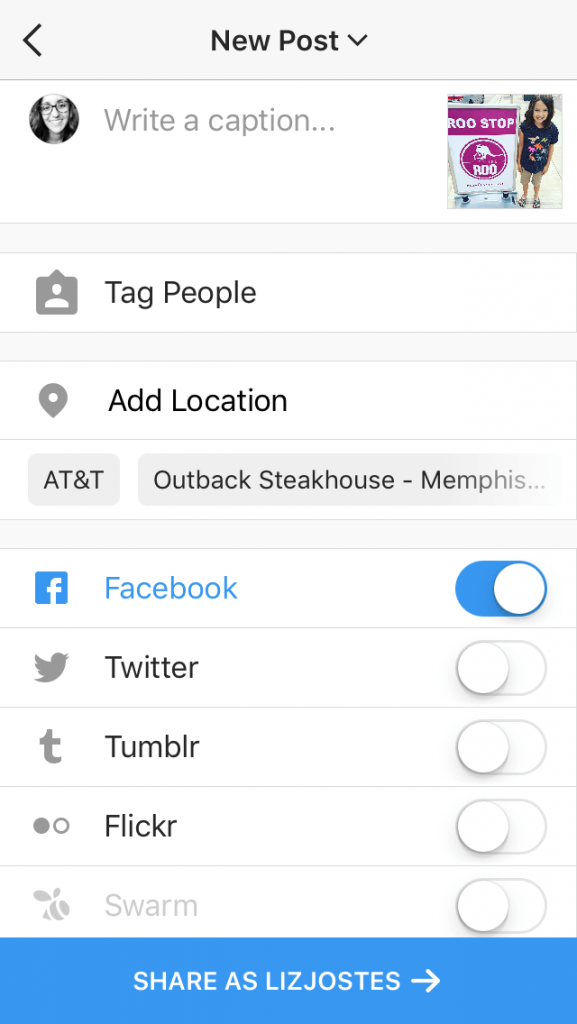 Ensure that you are not overwhelming the audience
Posting consistently is definitely required in order to ensure that the brand remains relevant. However, you cannot post too frequently, because you are going to end up overwhelming the followers.
In case if they are overwhelmed, they will unfollow the account as they are going to feel that you are right in the faces of the followers.
Interact with your followers
If you see that someone is taking their valuable time to comment on your post, it is your responsibility to reply to them and thank them.
This simple engagement will help in creating loyal customers as well as raving promoters of the brand.
You can also incorporate simple ways, which the followers can follow for interacting with the posts.
Creating interactive hashtags is also an ideal way of creating engagement. You have to ensure that you are using the hashtags in an appropriate manner. This will help more people to discover the services and products that you are offering.
You can use
Like4Like
in order to gather more Instagram likes.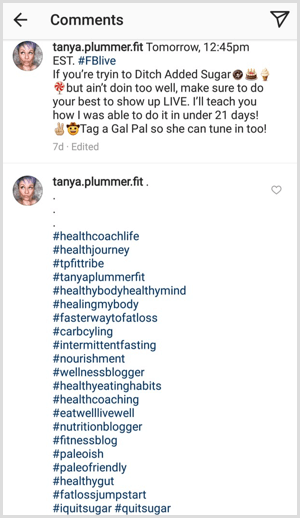 Repurpose content
If you find it difficult to upload new content regularly.  You can have the option of repurposing content from the other Instagram accounts, which have relevance to your brand. Also, you can re-purpose your content by using Instagram Stories or uploading video through IGTV platform. 
Ensure that you are providing the credit to the original source by tagging them and also mentioning them in the caption of the post.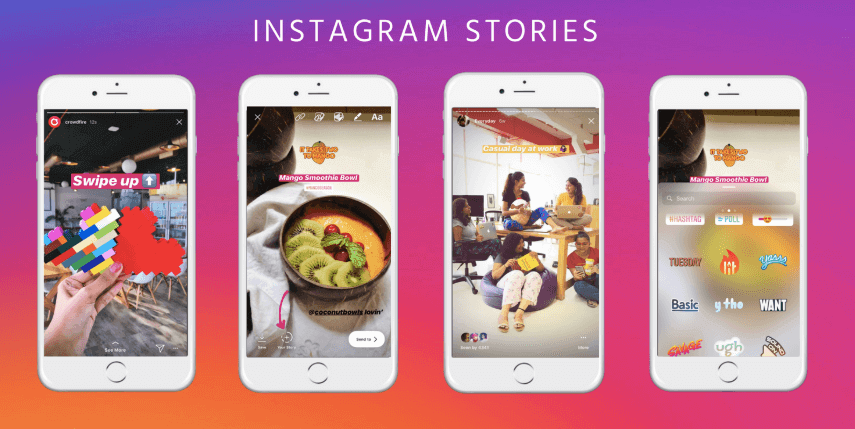 Conclusion
It is an extremely difficult task to market your business appropriately on Instagram. However, using these tips is going to ensure that you are doing it in a successful manner.
Author Bio:
Karen is a Business Tech Analyst. She loves to share her Business tips with friends. She is passionate about gadgets.