Daily we see so many advertisements of big companies on Television or Youtube like Amazon, Flipkart, Hotstar, Airtel, Olx and much more. On social media, you can see thousands of new pages and companies who launch their campaign to get more viewers and followers. Have you ever thought how these companies managed such a fan following in a short period of time? What kind of strategy do they follow? How they become so popular that everyone is just talking and following them. All the strategies followed by big prominent companies to be in the hearts of million people fall under Digital Marketing. As Internet has become a prerequisite to help a business in growth, Digital Marketing is the only tool that can help business to gain control over it. From Startups to Million Dollar Company, Students to Job Seekers, Housewives to Entrepreneurs, Digital Marketing has something for everyone. It can be a great
first career choice for students
to learn and start their
career with digital Marketing
. Now, Marketing is nothing without Digital Marketing. It makes the process much simpler than our old traditional ways. With help of digital tools and internet, one can even work on strategies to achieve goals, sales, and targets. Digital Marketing helps in the following ways to be part of success.
Global Reach: With the massive use of Social Media, Digital Marketing allures greater opportunities and help to connect with large and global audiences.
With this, you can set your target audience and geographical location where you want to promote your business.
Cost Effective: For startups drawing up efficient and cost effective budget is necessary for survival. Digital marketing provides social media targeting and different channel targeting as per your budget.
Tools like Google Analytics and Web Master help you to set your own budget for targeting the audience. 3)   
Delivers Conversion
: Digital Marketing Tools help to convert traffic into leads, subscribers or sales depended on the intent purposes of the website. Several tools like Search Engine Optimization, Social Marketing, and E-mail Marketing can be used to run digital campaigns and convert into revenues.
"Make your marketing so useful that people would pay for it."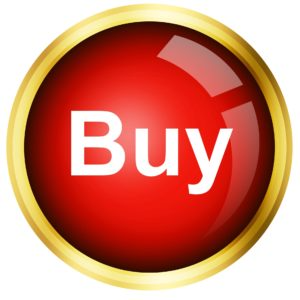 Social Media Marketing: People have become addictive of Social Media as it gives them something which the real world lacks. It gives direction or value to the person. So, Social Media can help business looking for further reach to have more audiences or customers.
Tools like Social Clout, Buffer and
Canva
helps to get connected with all social mediums at the same time and build links in support to reach the top.
"We are living in a world where one good video can lead to the massive social following."
5)   
Builds Brand Reputation
: The main agenda of Digital Marketing is its ability to attract targeted audiences. Right targeting helps your brand to get notice and proves beneficial for brand reputation and satisfying customers.
6)   
Competition
: As Digital Marketing is setting trend in the field of marketing, one should follow the easy way out to be in the championship; otherwise your competitors will eat your dinner with extra pudding. In today's internet age, building an online presence has become necessary to stay in the competition.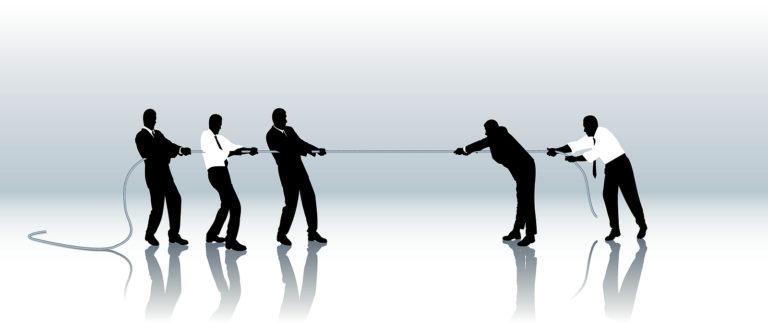 Digital Marketing has become a fundamental requirement of the modern era of marketing.
A Successful business does not require a management degree; it just required the right approach
.