A chit-chat session with one of our Ex-trainees, Pallavi Agarwal, a Marketing Professional who decided to learn Digital Marketing to get skilled with latest marketing trends. Why? Let's read to know further: Q1- Please share your personal and professional background....
A chit-chat session with one of our Ex-trainees as well as a mother who; having a well-developed career as a Software Engineer for 10 years chooses to learn Digital Marketing for rest of her career. Why? Let's read to know...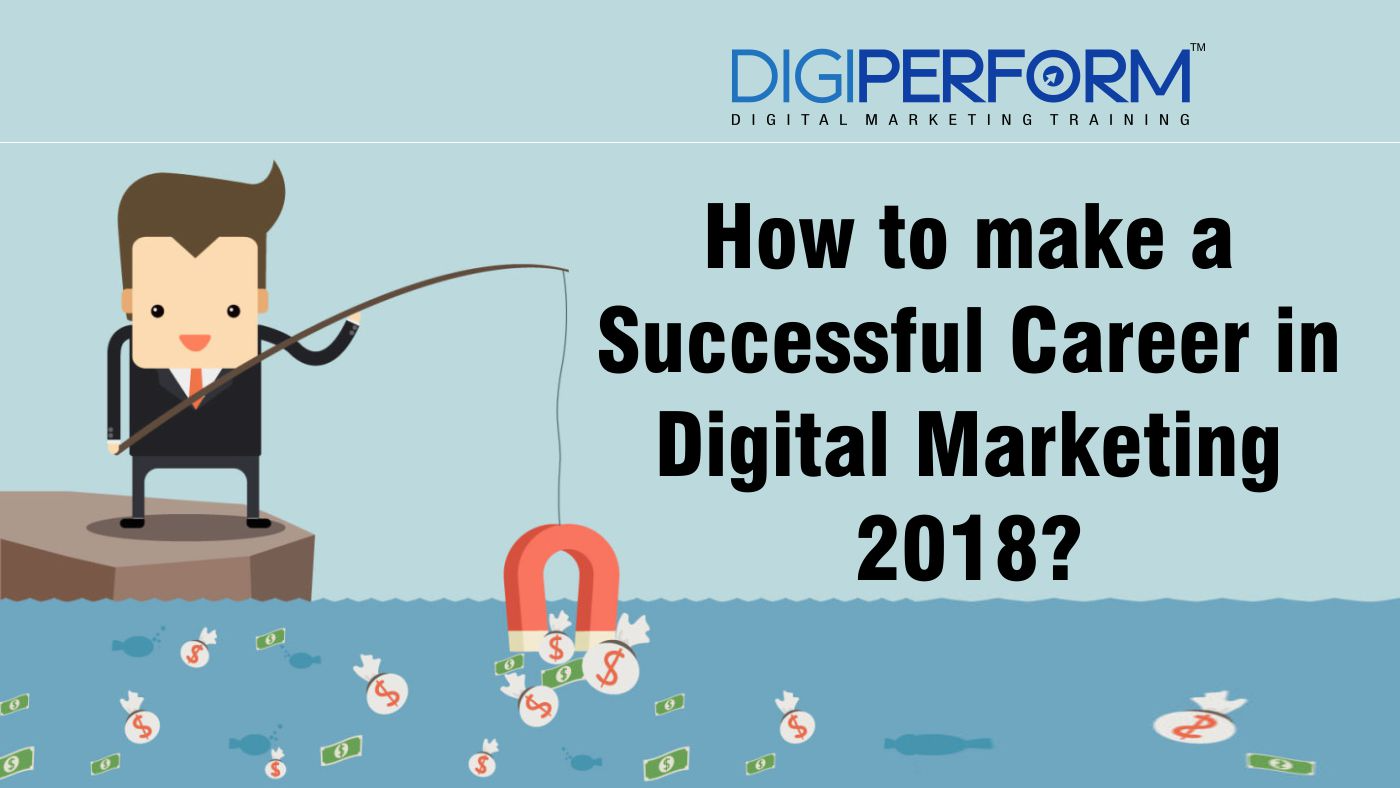 If you have a deep love for the internet, then Digital Marketing is one of the most exciting, challenging and fast-paced industries that you can work in. Digital Marketing is the internet based industry which is a set of online...
Recently, I met one of the Digiperform's Ex-trainee- Shah Fahad Raja and asked – how is it going at personal and professional front. He had especially moved to Delhi for Digital Marketing Training and work on his skills. It was...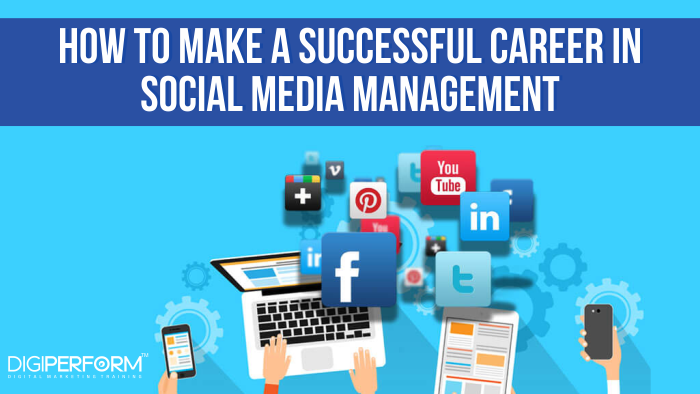 Social Media is one of the reliable succours that have made businesses boom day by day and gained acknowledgment at the first level. Also, social media marketing is one of the important slices of digital marketing that has been gaining huge...
The job availability and career security always been two sides of a coin when it comes to life goals. In addition, these are the two qualities that everyone looks in their workforce. It is always advised to follow the pursuit...
Digital Marketing has won many hearts and minds over the course of time not only for its online flexibility for businesses but also for its demand and increase in job probability and security for job seekers. Digital marketing is becoming...