The world is driven by the internet and it holds the key to new opportunities. Presently, the internet is like a magic wand that helps you to find the relevant information regarding anything.
Whenever you search any product on the internet, you find unlimited links stating the availability and information about the same. Due to same impetus and love for internet, Digital Marketing is becoming the thriving force to accommodate all the needs of digital advertisements and promotions. It is the hottest trends of today and it won't be wrong to learn digital marketing and be part of the trend as well.


Digital Marketing is the broad term used for marketing and promoting businesses on digital platforms majorly through the internet. It is the set of tools and marketing strategies that help marketers and businesses to promote their products and generate sales. Irrespective of any field or area, digital marketing can help to get desired results with just a few clicks. It really helps to woo your customers as per the trend and bring engagement. The dependency on technology has completely altered the playing in the field so that companies have to tailor their style and strategies to reach and target the audiences. It has led to rise in the new way of marketing which is easy, accessible, and cost-effective and result oriented in its own way.
Digital marketing is setting a benchmark in the marketing trends. Whether you are a marketer, businessman, students or housewife; engineer, marketer, college goer or mom, everyone should know and need to learn this revolutionary trend. Anyone can learn digital marketing. Let's find out how is digital marketing a universal trend to learn and follow?
College Goers & Students:
Digital marketing is a nontechnical field and can be easily grasped by everyone. As college students on the urge to develop their career, digital marketing can be one of the best available options for them. Digital Marketing is booming so as the demand for the professionally trained digital marketers. The companies are looking for the candidates who have buzz electronic advertising skills and can fill the void to expand the brand as per the digital trend. Choosing a career and pursuing digital marketing course can help them to gain knowledge about marketing trends and help themselves to earn while studying simultaneously. On the second note, as companies are more inclining towards digitalization, there will be a demand for more than 18 lakhs digital jobs by 2020 which can give a huge benefit to students if they would start pursuing the same from now.

Entrepreneurs:
Since digital marketing operates on World Wide Web i.e. internet, it can help businesses to target and access larger audiences including international through geographical and people interest targeting. A well planned and effectively targeted Digital Marketing strategies can reach the right customers at a much lower price than any other traditional marketing methods. You can have full control over investing on online marketing campaigns with proper personalization to your company website by your own. This will help you to understand the basic necessity for your business and achieve the sales target by understanding the digital concept at one go. Therefore pursuing digital marketing course can help entrepreneurs to give their businesses a bigger impact and earn loyal customers at the same time.
MBA/ Engineers:
MBA and Engineering have already lost their charms in this decade. MBA and Engineering candidates are now struggling to have the reputed career as per their qualifications. Digital marketing holds huge promise for MBA/ BBA students and they are snapping up roles with a new wave of marketing firms. MBAs have greater potential for jobs in new marketing trends. Technology continues to drive business in the 21st century, and mastery of digital marketing operations and techniques is a prerequisite for success. On the other hand, engineers are also slaying in the same boat and looking for the innovative and challenging option to overcome their drift and take control of their career. Digital marketing is the new mint maker and the best part of it is that anyone who comes in contact with it is handed chunks of currency. With so many engineers produced every year. This should be a good reason why there should be more engineers in digital marketing.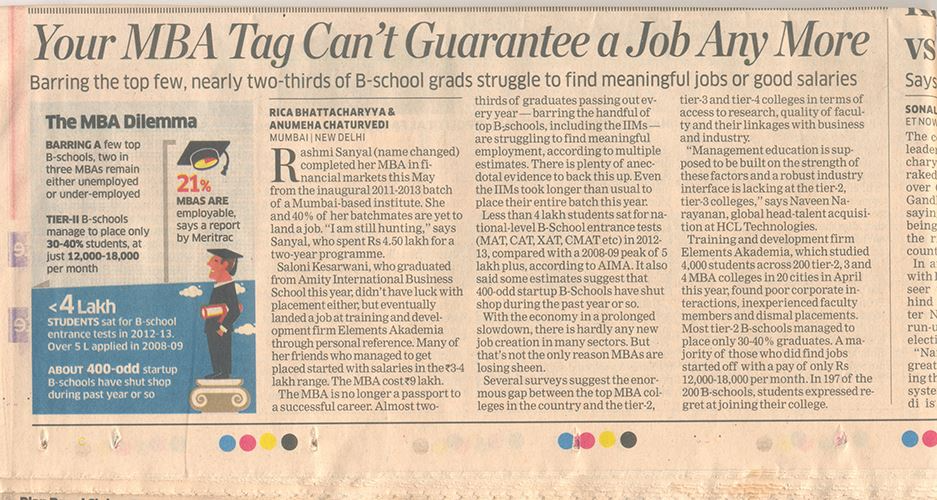 Housewives/Moms:
With the more dependence on the Internet to earn money and grow a business, Digital Marketing can be the perfect choice for ladies who wish to achieve something big. Digital marketing is a skill that you develop and can earn as per your own convenience. Flexibility is the major benefit in learning digital marketing, so no need to do 9 to 6 cane job. You can start your own venture and grow it steadily through digital mediums. You can also just be a freelancer and work for many companies at your comfortable hours.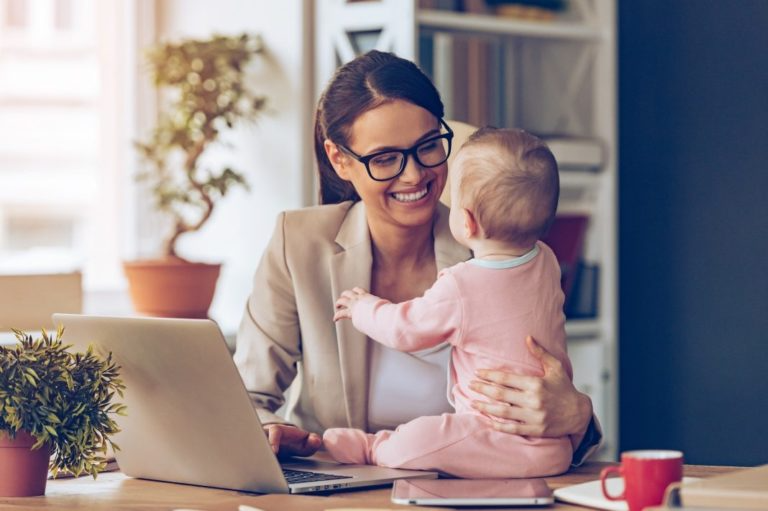 With the growing demand and flexibility, Digital Marketing is the only skill which is not a gender or education bias, from students to housewives, job seekers to businessmen; anyone can learn and enjoy the fruits of the trendiest marketing skill.