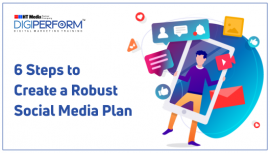 Social Media Marketing is a cost-effective way to expand your reach, increase your brand's credibility, improve your search rankings, and boost your engagement rate. Here are three crucial steps to help you create a robust social media plan.
Social Media is no longer a new term for anyone. Whether you belong to any types of generation like Millennial, Gen Z or part of Baby Boomers, you may know at least about one social media platform and actively using...
The social media platforms have made the whole process of building a brand bit easier by enabling brands to engage with the consumers and spread awareness about their product and service.  It thrives the agenda to create a better online...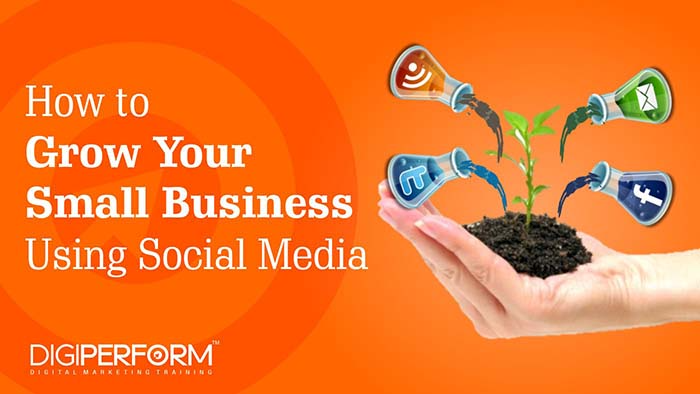 What chairman of great giant Microsoft Bill Gates said three years back is coming to reality. World's biggest brands are e-commerce companies take it to Google, Cisco, Amazon or Microsoft. They are not just generating billions but also creating good...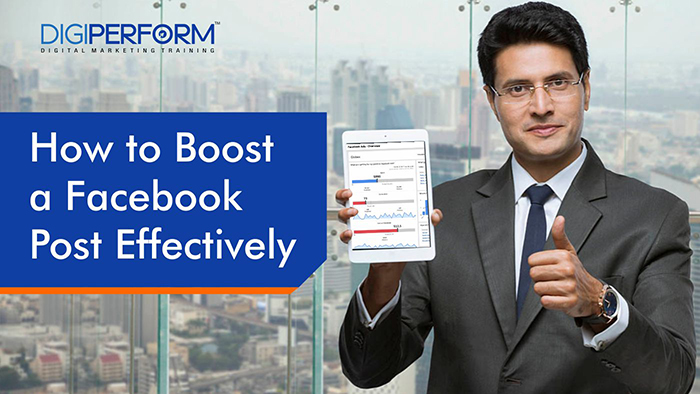 These days social media is not only for creating social profiles, posting, tweeting, sharing videos & memes; it plays a role in business and marketing as well. More than 25% of the total time spent online on social networks, like...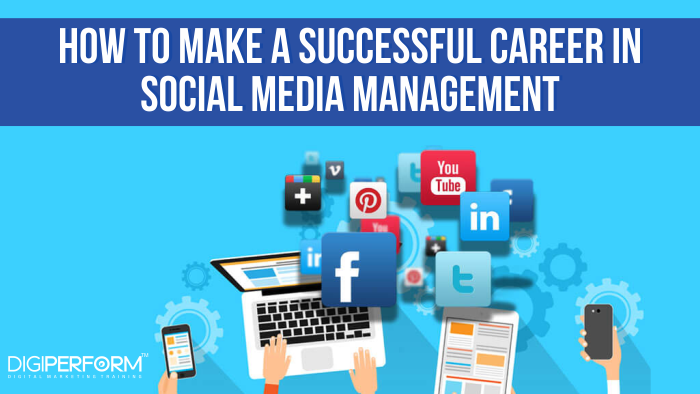 Social Media is one of the reliable succours that have made businesses boom day by day and gained acknowledgment at the first level. Also, social media marketing is one of the important slices of digital marketing that has been gaining huge...