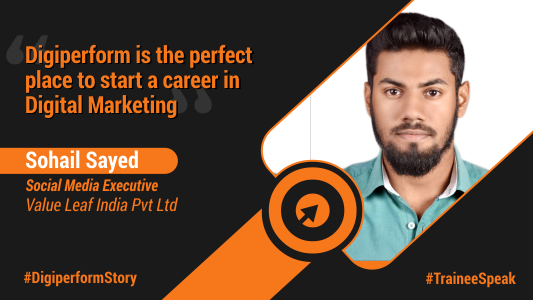 If a person decides to live a highly satisfying work life, one needs to choose the right career option. But sometimes, we realize only after the trial and error method. Unfortunately, there are many people who end up making the...
Digital marketing is one of the TOP 5 Industries of the world. Companies need skilled marketers and you can be the one if start learning it right now.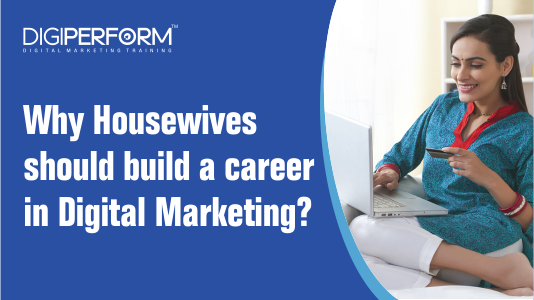 In this post, we will discuss what is digital marketing, why housewives should learn digital marketing and why should housewives build a career in digital marketing.
Meet Digiperformer from Vizag, Hema Gayatri Neralla, who is an undergraduate student decided to learn digital marketing to create better career opportunities for her.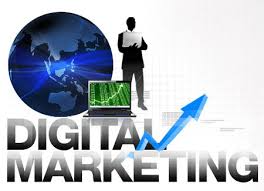 Are you looking for a "Career in Digital Marketing in India" ? The core mission of our start-up is to create resources that understand Industry, have right skills and are productive from day one no matter what role or scale of...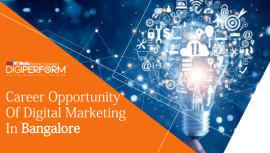 Being known as the "Silicon Valley of India" or the "IT capital of India", Bangalore is considered as a home to many of the public sector heavy industries, software companies, aerospace, telecommunications and defence organizations.  As the public sector industries...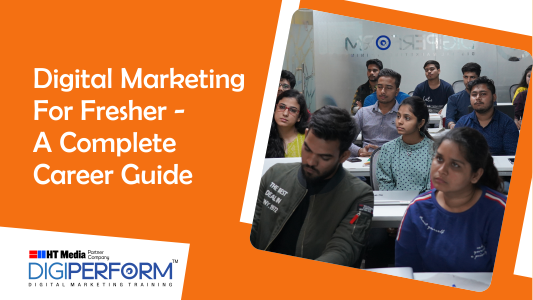 To be a successful Digital Marketer, One has to have a sound understanding of the basics and all the Digital Marketing skills and how they work together. To understand that, one needs to first know what is actually Digital Marketing. 
Digital marketing is all about how you promote or enhance the visibility of a brand by using online channels & strategies. Presently, Digital marketing has become the most preferred way for businesses to target their audiences based on their demographics, age, and interests. The ultimate goal is to improve sales for the business.