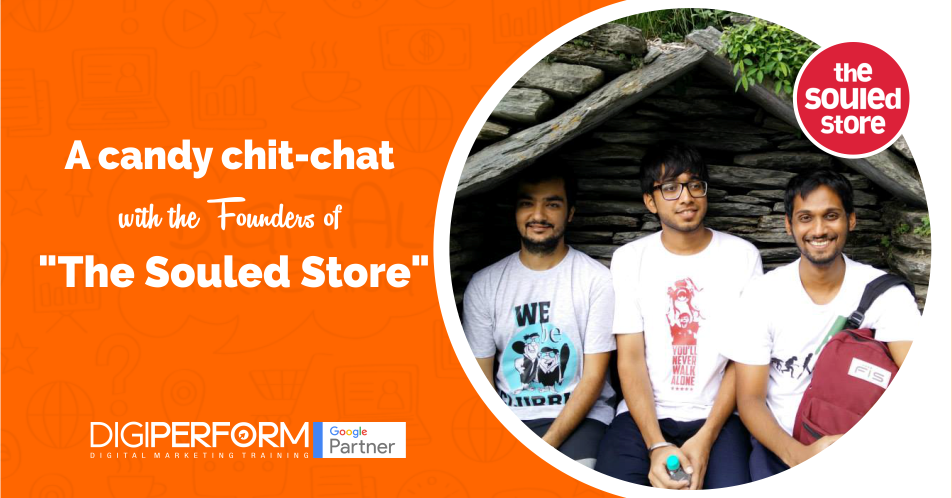 The Souled Store is an online store founded by three dynamic personalities; Aditya Sharma, Vedang Patel, and Rohin Samtaney, that provides independent artists a platform to showcase and monetize their creativity. The Souled Store is a community of like-minded people...
                                           6 Tips For Becoming Better Insurance Agent in 2018 The insurance sector is an ever-growing sector of an Indian...
A sneak peek of the complete story: The Brand: Femina Magazine The Challenge: Crowd-source the magazine issue by allowing Indian women to write for it The Execution:  Used Facebook App as a platform to attain goals The Success: 7000entries and...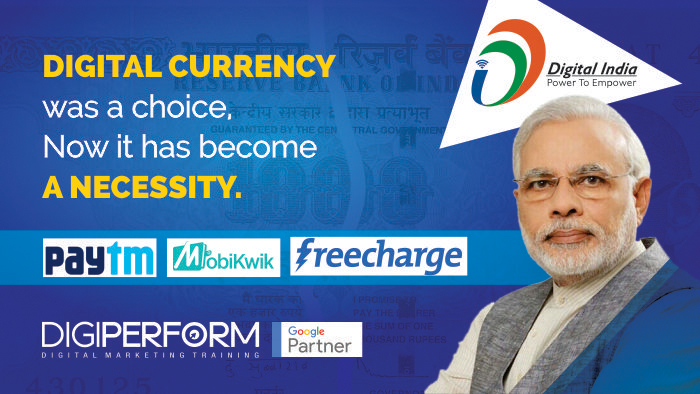 The end of Rs 500 and Rs 1,000 announcement by Narendra Modi has led to rise in digital payments thereby helping India move towards Digital India. In the last few days it has been seen that the difficulties among the...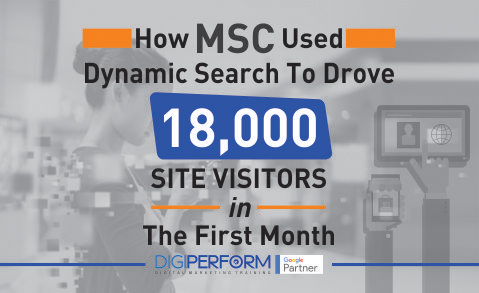 Sneak Peak: Read this case study to know how an industrial equipment distributing company used Dynamic Search Ads for driving conversions and could drive over 18,000 visits to the site in the test month itself apart from boosting sales. Company:...
Sneak Peak: Watch this video to know how Roger Warwick and Mario Fernandes of GoLisbon.com use Google Adsense to get 100% of advertsing revenue for their website while sharing the best of Lisbon. Company: GoLisbon.com Website: http://www.golisbon.com/ Owner: Roger Warwick...
Sneak Peak: Read this case study to know how a travel company encouraged consumers for signing up for its newsletter by combining lead ads with advanced targeting and could see a 67% increase in the conversion rate. Company: Trip Notice...
Sneak Peak:  Read this case study to know how an e-retailing brand leverages digital marketing for getting about 50,000 visitors every months. Company: Nykaa Industry: Retailing Tool Used: Digital Marketing Result: 50,000 visitors to the website every month Business Type: B2C...
Sneak Peak: Read this case study to know how Nicky Jurd from CairnsDining.com started using Google Adsense for earning just a little bit of money but now brings 100% of ad revenue for its website through the platform. Company: CairnsDining.com...
As announced by Google at its second edition of Google for India event, held in the national capital on Tuesday, the search giant is launching an Android app for India called YouTube Go. The app however is in beta and...