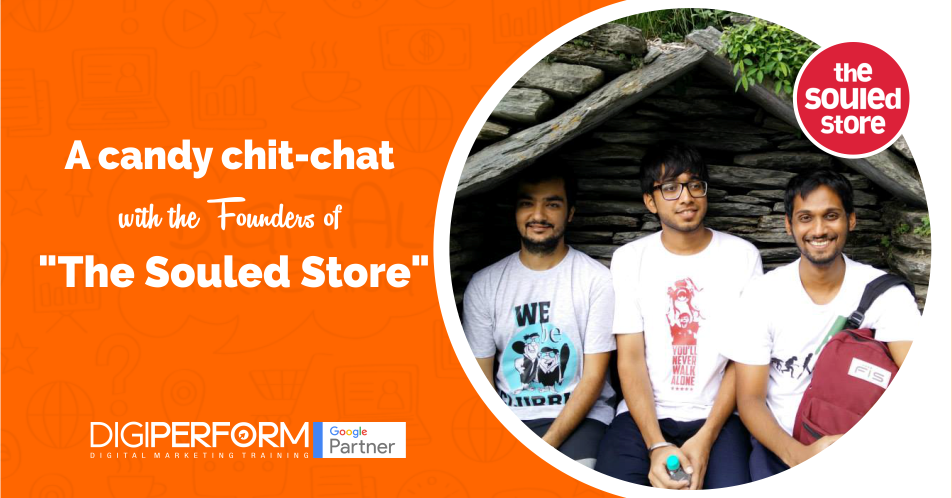 The Souled Store is an online store founded by three dynamic personalities; Aditya Sharma, Vedang Patel, and Rohin Samtaney, that provides independent artists a platform to showcase and monetize their creativity. The Souled Store is a community of like-minded people...
6 Tips For Becoming Better Insurance Agent in 2018 The insurance sector is an ever-growing sector of an Indian market. As the Purchasing capacity of peoples is increasing, at the same time demand for insurance is also increasing. But...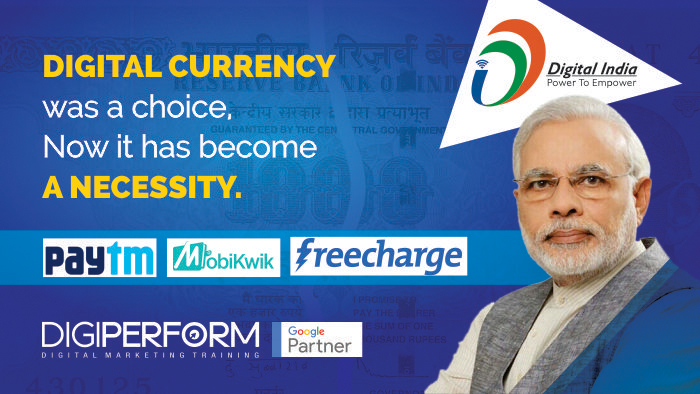 The end of Rs 500 and Rs 1,000 announcement by Narendra Modi has led to rise in digital payments thereby helping India move towards Digital India. In the last few days it has been seen that the difficulties among the...
Sneak Peak:  Read this case study to know how an e-retailing brand leverages digital marketing for getting about 50,000 visitors every months. Company: Nykaa Industry: Retailing Tool Used: Digital Marketing Result: 50,000 visitors to the website every month Business Type: B2C...
As announced by Google at its second edition of Google for India event, held in the national capital on Tuesday, the search giant is launching an Android app for India called YouTube Go. The app however is in beta and...